Discovery
South Asians account for 60% of the world's heart disease patients, and that trend continues for the 5.4 million South Asian immigrants in the United States. South Asians — the second–fastest growing minority group in the country — have the highest death rate from heart disease compared with other ethnic groups.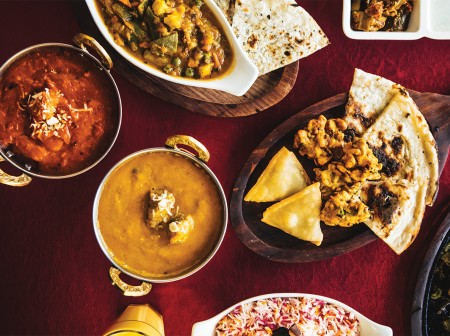 Your brain, says neuroscientist Ken Paller, is not like a laptop, shutting down when you close the lid. Instead, when you close your lids at night, your brain remains hard at work, consolidating information you've learned that day — and the days before.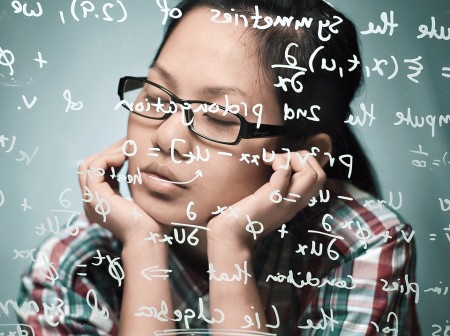 You can add climate change to the list of threats that might harm certain species of bees. A study done by Northwestern and the Chicago Botanic Garden found that warmer temperatures may drive local extinction of mason bees in naturally warm climates.