Spring 2020
Features
For the last 16 years, since my commutation from a death sentence, I've resided at Stateville prison in Joliet, Ill. My path to life without parole started when I was young.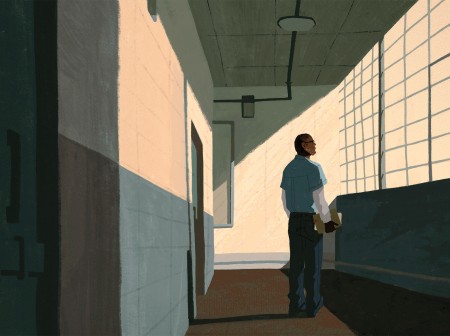 Innovation
Morgan Lewis '18 MS wanted to create a storage solution to keep her guitar safe during "rest mode" — between songs or at breaks during gigs. For her Engineering Design Innovation final project, she created Auxilia, an attachable stand that stays out of the way while the guitarist is playing and deploys automatically when she sets the guitar down.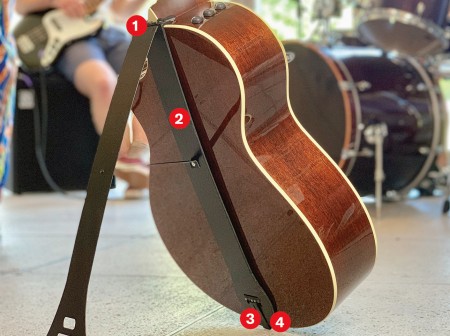 To help provide students with easy access to medication and other personal care items, a team of entrepreneurs created MedKit Solutions. Pre-med seniors Matthew Urban and Chris Holland, both neuroscience majors, developed the concept with Feinberg School of Medicine first-year student Ashorne Mahenthiran '19.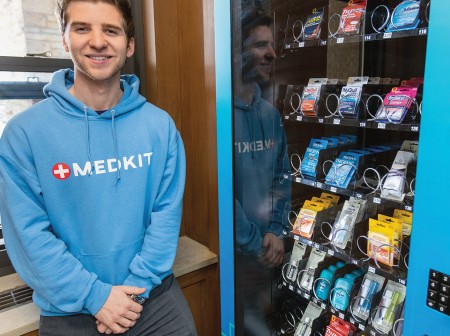 News
Last August, Northwestern audiology graduate students made the trek to Nuevo Progreso in western Guatemala to provide comprehensive care for the local residents. Over the course of four more-than-12-hour days, eight students worked alongside four professional audiologists to perform diagnostic testing and hearing-aid fittings.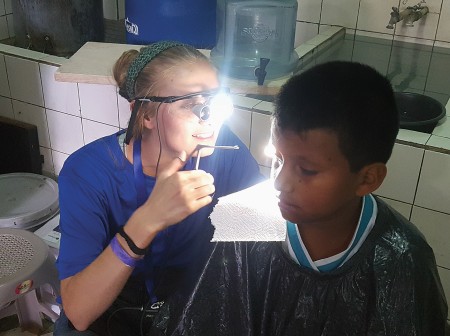 Northwestern students and professors explore environmental issues around the world. They worked with the Nature Conservancy in the Magdalena River Basin in Colombia, the World Wildlife Fund in Thailand and Homeward Bound in Antarctica.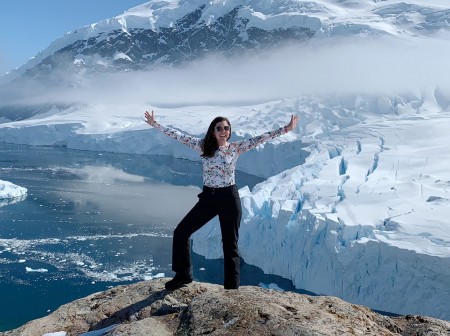 Alumni
Several alumnae groups make an impact that is felt across Northwestern — through financial support for people and programs, the creation of continuing education programs that share the University's academic resources with the greater community, and professional opportunities that develop the next generation of women leaders.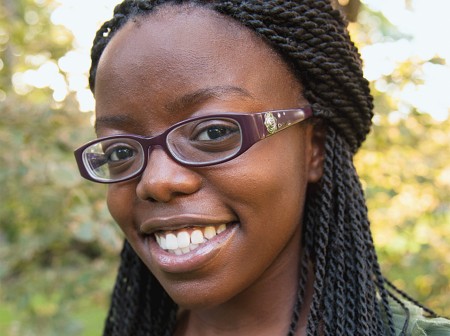 Andrea Chen's global outlook comes from an international childhood, her time at Northwestern and a career that has taken her across the world. A Hong Kong–based corporate strategist for Royal Philips, a global health technology company, Chen reflects on how her cross-cultural upbringing shaped her identity and desire to give back to the University.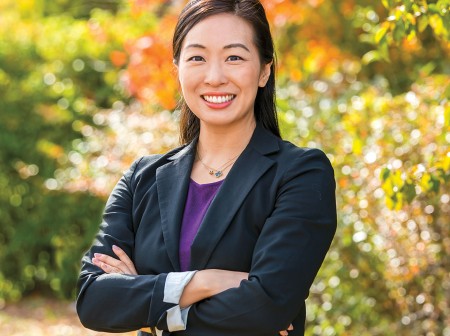 My Northwestern Direction
To this day I'm still not sure how I managed, as an RTVF major, to weasel my way into Craig Kinzer's sophomore acting class. I never even wanted to be an actor, but I knew filmmaking involved working with actors, so I talked my way into the class.