Spring 2022
Voices
The advance of science and technology has brought remarkable gains over the last two centuries. But how do we measure the importance of research and the return on R&D investment?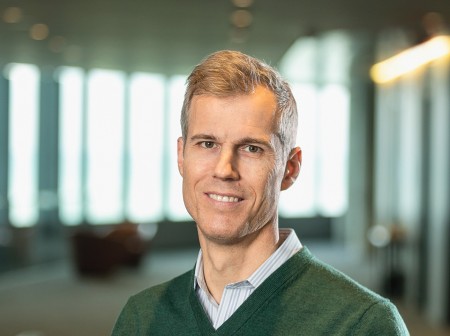 The Northwestern community shares tips for tricky situations.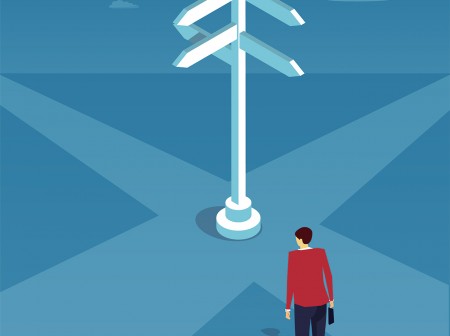 My players inspire me the most. These young women come in as 17- and 18-year-olds and leave as leaders with a degree from Northwestern.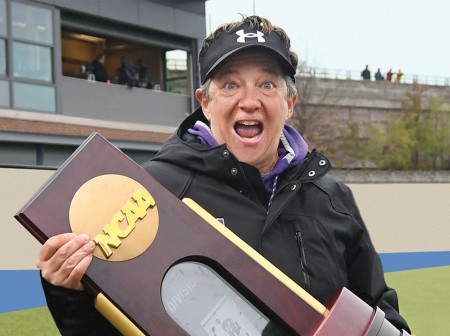 Innovation
Julius Lucks, a professor of chemical and biological engineering, and postdoctoral fellow Khalid Alam and doctoral candidate Kirsten Jung created a device to test water for 17 different contaminants. The technology, nicknamed ROSALIND in honor of DNA pioneer Rosalind Franklin, can assess water safety and quality with just a single drop.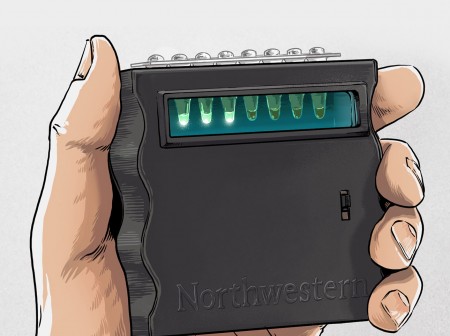 At just 22 years old, Casey Grage '19 became CEO of Hubly Surgical, a startup set on revolutionizing neurosurgery. Hubly invented a lightweight neurosurgical drill that Grage says offers key advantages over conventional drills used to access to the brain in cases of stroke, aneurysm, trauma or other emergencies.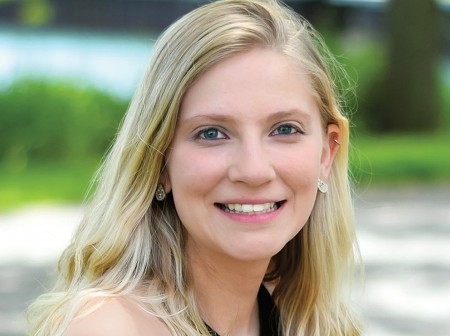 Confidence Udegbue cooked up the idea for a kombucha cocktail long before he arrived at Northwestern. He was moonlighting in San Francisco as a personal trainer at the time and regularly heard his clients say they wanted a healthier way to drink alcohol while staying fit.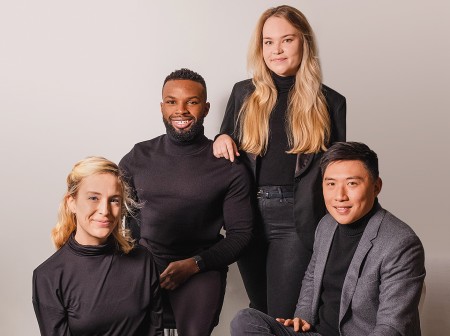 Alumni
Since the COVID-19 pandemic began, many small businesses, including those owned by Northwestern alumni, have faced challenging circumstances and uncertain futures. In June 2020 the Northwestern Alumni Association (NAA) launched the Northwestern Alumni-Owned Small Business Directory to help connect and support fellow Wildcats.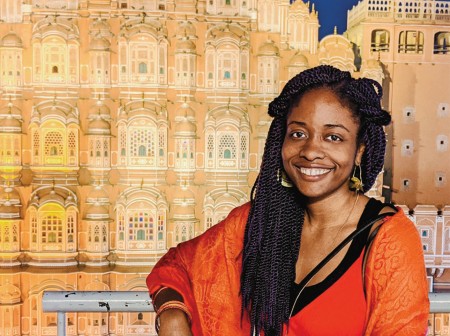 Determined to help other Latinx and first-generation college students like her, Xiomara Contreras '17 became a mentor for the NAA's Affinity Leaders and Learners (ALL) Mentorship Program. The program matches students to alumni with similar backgrounds, experiences and identities.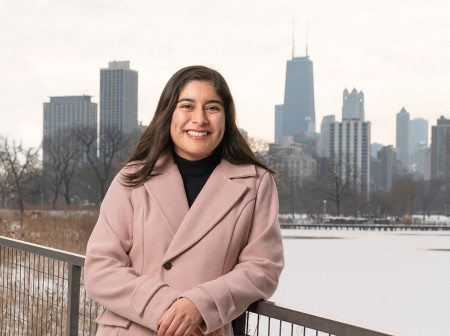 My Northwestern Direction
At Northwestern, Eric Huang was finally surrounded by people with whom he had mutual respect and genuine camaraderie — good people who wouldn't let him quit.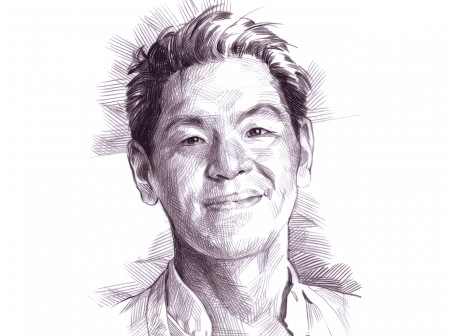 Impact
In just a few months, Morton Schapiro will step down as president of Northwestern after 13 years at the helm. During President Schapiro's tenure, the Evanston and Chicago campuses were transformed by more than 50 major construction projects and the creation of 17 new research institutes and centers.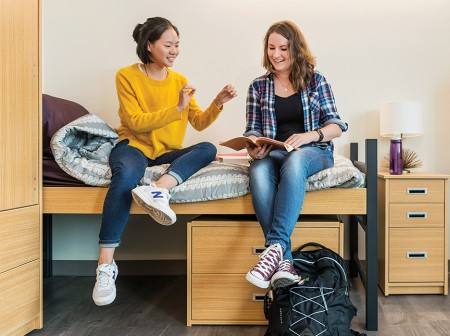 Louis A. Simpson '58 was a big believer in giving everyone access to education.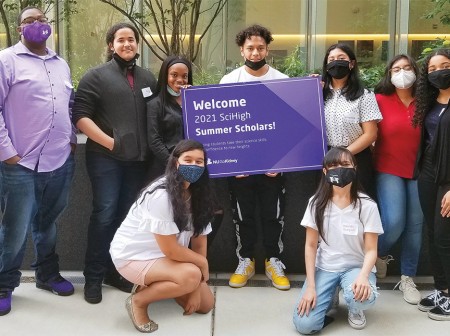 Tech giant IBM has made a generous gift to endow two computer science professorships in Northwestern's McCormick School of Engineering in honor of Virginia M. "Ginni" Rometty '79, '15 H, the first woman to lead the company.