Harry M. Kraemer '79 MBA, clinical professor of leadership at the Kellogg School of Management and former CEO of Baxter Healthcare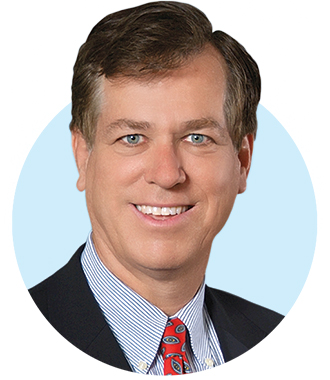 "Leadership starts with self-reflection. All the decisions a leader will have to make — in both routine and extraordinary situations — ultimately come down to a purposeful reflection on values. From there, it's easier to surround yourself with a network of advisers who share your values and can help guide your decision-making.
"Self-reflection also minimizes surprise. Leaders who are reflective can predict, and prepare for, most crises before they happen. Knowing your values, knowing that you will do the best you can do and preparing for how you will react to the worry, stress and anxiety that comes in a crisis — before it ever happens — will help make a real crisis more manageable. And last but not least, communication is critical to good leadership. Telling people what you know, what you don't know and how you are working to find out what you don't know is critical to the trust-building honesty common among good leaders."
Nicholas Pearce '10 MS, '12 PhD, clinical associate professor of management and organizations at the Kellogg School of Management and assistant pastor at the Apostolic Church of God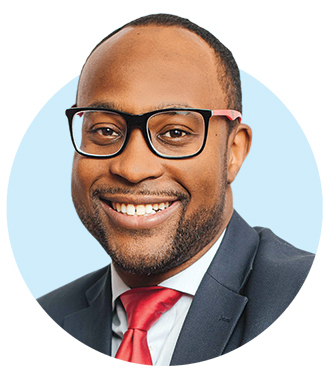 "Everyone knows Superman is really Clark Kent, and right now we need leaders to display the vulnerability of Clark Kent. Within organizations, there is a need to prioritize human capital now more than ever. At the end of the day, leaders are responsible for creating the conditions in which people can bring their very best every day. During this crisis, I've had to show up as my whole self — executive and pastor — to provide business and career advice to my congregation and pastoral care to faculty, staff and students at Northwestern.
"Leaders also have to be willing to point out inequities and exclusionary practices in their communities and organizations and make procedural and policy-based changes that will outlast the current time."
Leigh Thompson '82, '88 PhD, the J. Jay Gerber Professor of Dispute Resolution & Organizations and professor of management and organizations at the Kellogg School of Management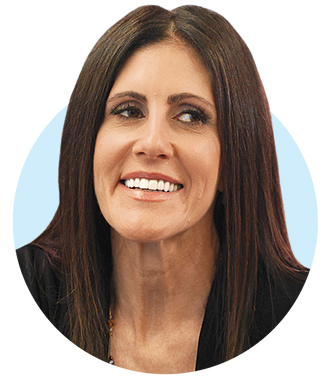 "Leaders never imagined they'd be negotiating multimillion-dollar business deals and long-term partnerships without meeting each other in person, or fully transitioning their teams online. In my new book, Negotiating the Sweet Spot: The Art of Leaving Nothing on the Table, I share strategies that people need in the (new) virtual world.
"Trust and cohesion are built differently in virtual teams than face to face. In person, trust is built through schmoozing — those short conversations at the beginning of a meeting that allow team members to get to know each other. In virtual settings, teams often forget the fun. That's a problem because conflict happens more often in virtual settings than in physical settings, and conflict can hurt team cohesion and reduce productivity."