Winter 2021
Discovery
The alluring trend of moving to a more affordable locale to work remotely as COVID-19 upends our lives will likely not hold up in the long run. That's because places like Chicago, Los Angeles, New York and other large metropolitan areas have the traits that make them hubs for a strong, innovative economy.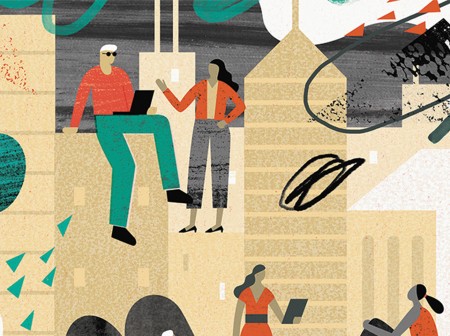 Innovation
Designed for the COVID-19 era by an international team that includes Northwestern senior Ryan Teo, a new public transportation design concept aims to once again give passengers the confidence to ride the bus. The Futurebus reduces contact between passengers and uses antimicrobial fabric and self-sanitizing handles.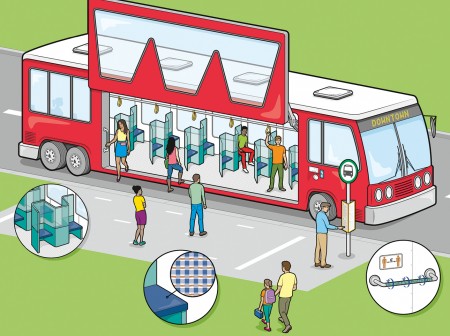 Ana Cornell wanted to learn about her genetic background but shied away from trying a commercially available DNA test kit because of privacy concerns. She couldn't find a test that could be taken and analyzed at home.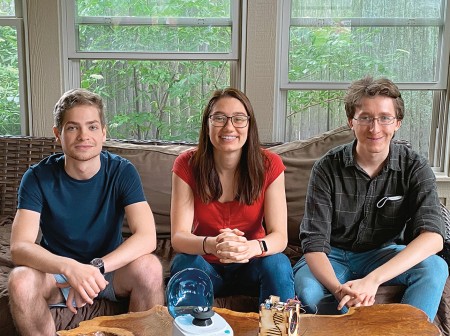 Alumni
MaryAnn Ihejirika Marsh grew up hearing about Northwestern, where her father met the people who helped his wife and children escape war-torn Nigeria and find refuge in America. If it hadn't been for her father's experience at Northwestern, she might not be here today.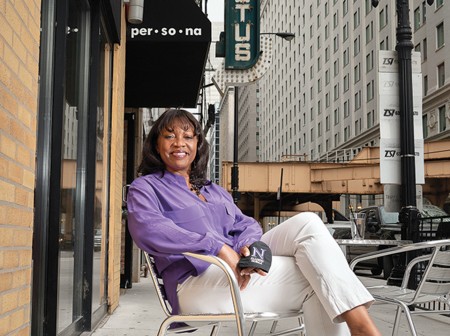 The Northwestern Alumni Association's career programs moved to an all-virtual format after the pandemic began. Amid increasing uncertainty in the job market and high unemployment rates, the NAA offers a range of virtual learning and mentorship programs for alumni at all stages of their careers, whether they are looking for their first job, making a change or seeking professional development.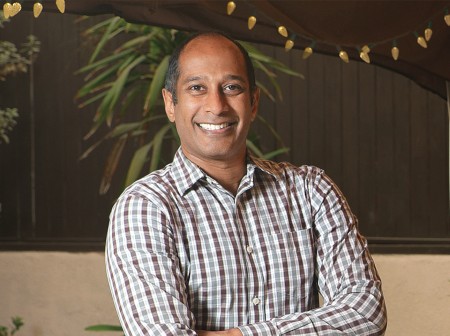 My Northwestern Direction
In the wake of the pandemic, Olivia Pura found space for creativity, launching the podcast Science in Society. A first-generation student and first-generation Polish American, Pura also began a molecular biophysics program, with the goal of becoming a professor.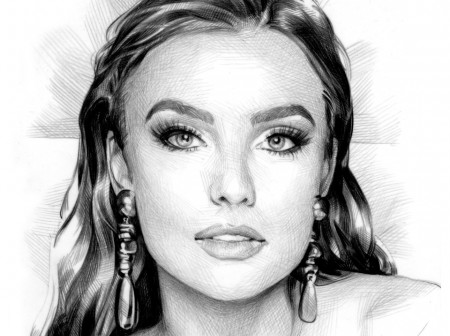 Impact
The national conversation surrounding diversity, equity and inclusion is ongoing. Northwestern has responded by committing to advancing racial and social justice and making the University a more equitable and inclusive place for all — and generous donors are bolstering these efforts.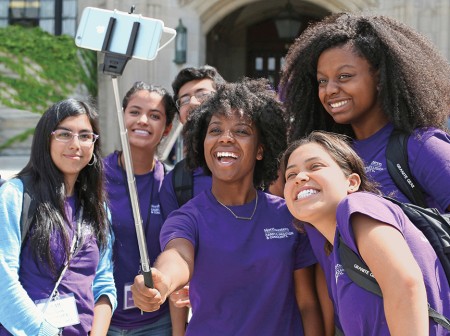 Since the COVID-19 pandemic began in spring 2020, the University's philanthropic community has responded by funding high-impact research and providing resources to help students learn remotely and return to campus. Donor support has been crucial to the continuation of Northwestern's research and teaching missions.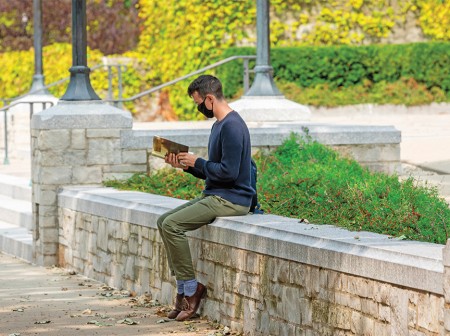 Austin J. Waldron partnered with the Weinberg College of Arts and Sciences to create and endow the Waldron Student-Alumni Connections Program, which connects undergraduates with alumni in various fields and across different stages of their careers.