Listening for Courtney
In a new podcast, a mother investigates the death of her son with help from alumni journalists. By Clare Milliken
"When you're in this position, as I am, as a mother who has lost a child, it never goes away. It's just sometimes you can bury it a little bit deeper than other days."
In 2016 Shapearl Wells' 22-year-old son, Courtney Copeland, was found outside a Chicago police station with a fatal bullet wound in his back. Almost immediately after his death, Wells began her own investigation into what happened to her son, gathering notes and recordings and building a timeline.
"I was doing it to get some type of closure and to let Courtney know I was working to help him," Wells says. "Because I felt that at the time he passed, he was alone. And there was a drive in me to continue until I found out what happened to my son."
A year later, in April 2017, Wells approached the Invisible Institute, a nonprofit journalism production company on Chicago's South Side, for help with the case. Wells had gone as far as she could with her own investigation, and Wells thought the institute, which had been involved in the Laquan McDonald case, might be able to help her get answers. After hearing Wells' story and reviewing the notes and recordings she'd already collected, the institute proposed that she work with them on a podcast. Wells thought it was a great idea.
"I thought anything that was going to keep Courtney's name in the media was good," Wells says. "What happens in these cases is that they go cold so soon and people forget about them. I felt that a podcast would have a longer-lasting impact."
For three years, Wells worked with a team at the institute, led by investigative journalist and producer Alison Flowers '09 MS and freelance journalist Bill Healy '07, MS '09 MS to make "Somebody," a seven-episode podcast narrated by Wells that describes the events leading up to and following Copeland's death. The first episode came out on March 31, and the entire series is now available on Apple Podcasts.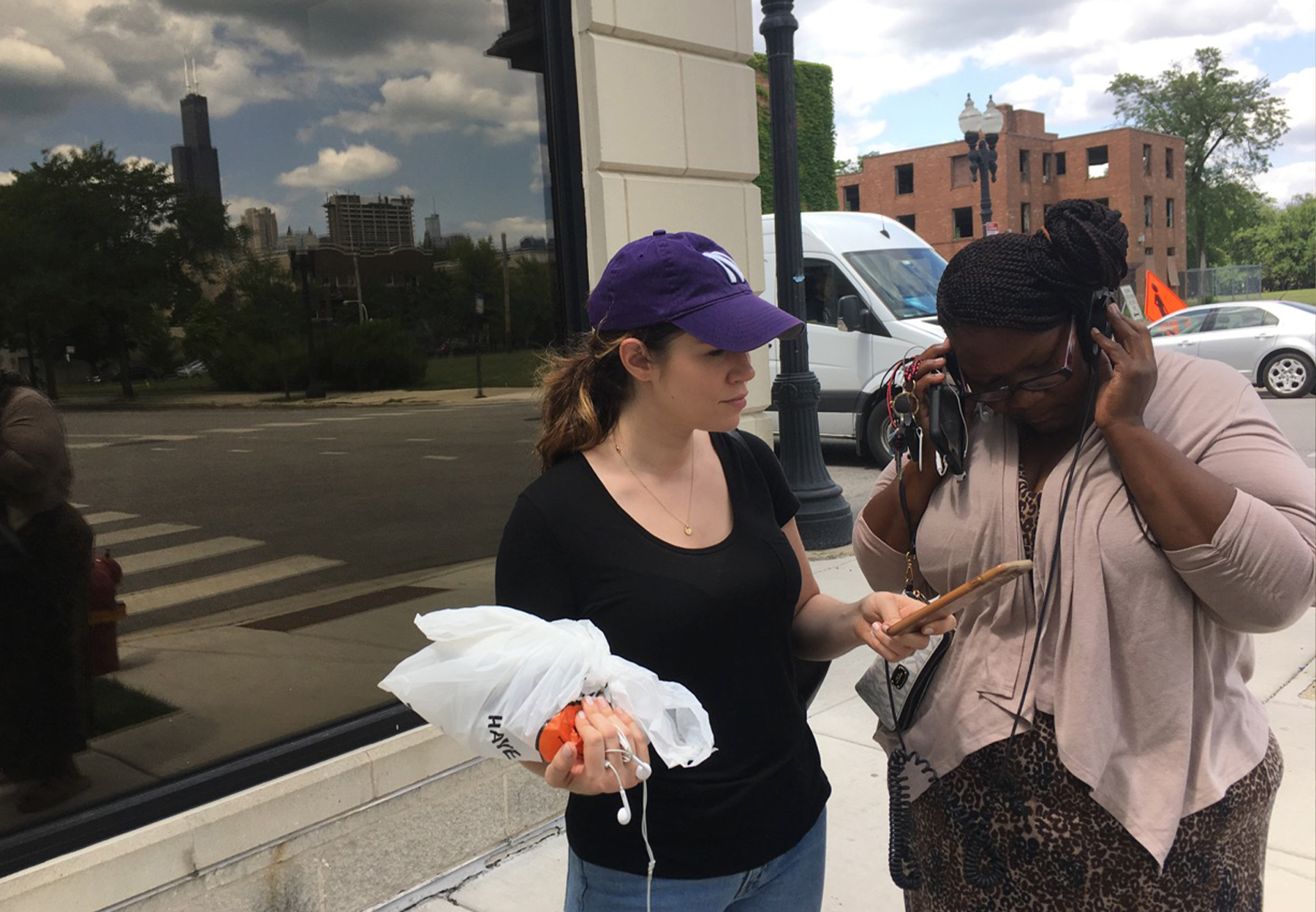 A Mother Speaks
Wells, Flowers and Healy met several dozen times over three years, with the first 18 months dedicated to investigating the case and the last 18 months focused on writing and recording each episode. There were twists, turns, roadblocks and breakthroughs in the investigation and long days of writing, rewriting and mixing audio.
Recording each episode was painful and raw for Wells, as she reflected on her son's life and relived her experiences after his death. All throughout, Wells says, Flowers and Healy made sure they worked in service to her story.
"They took what I was saying as a mom, my concerns, the passion that I had in trying to investigate this case," Wells says. "It became their baby, too. It felt like everybody understood my point of view as a mom, and they always had me in the forefront of their minds."
For Flowers, a new mother at the time, this project was also personal.
"To know that Courtney deserved better — that was a constant reminder and punch in my gut that my biracial son isn't safe in this city," Flowers says. "Meeting Shapearl and feeling her loss was motivating throughout the project. Even though we had setbacks, that didn't mean Shapearl's search for answers in her son's death ended. We felt a tremendous responsibility to her to see this through."
Made by Medill
Flowers and Healy knew each other from their days at the Medill School of Journalism, Media, Integrated Marketing Communications, and they had kept in touch ever since. As soon as Shapearl agreed to tell her story through a podcast, Flowers knew just who to call.
"Bill is an amazing audio producer, and he knows how to ask questions in a way that captures the feeling of a given moment," Flowers says. "This was my first audio-only project, and to be able to partner with Bill was a huge asset."
Healy, who also produces "StoryCorps" for Chicago NPR affiliate WBEZ, was eager to take on a longer-form project.
"I believe in the power of radio and using sound to tell stories," he says. "To be able to support someone telling their own story, to dig into this investigation over several years, and to get to know the people involved and build relationships with them — that was all really exciting to me."
Flowers and Healy called on their Medill training countless times as they developed the podcast, from filing 80 Freedom of Information Act requests to navigating tough ethical considerations during their investigation. In fact, Medill's emphasis on getting out into the community was fundamental to their work on the podcast.
"We certainly weren't going to get all the answers we needed behind a computer screen or just by making phone calls," Flowers says. "It really was getting out into the neighborhood, knocking on doors and tracking down the people relevant to this case that gave us the answers we needed. The general boots-on-the-ground approach to our Medill training was really valuable."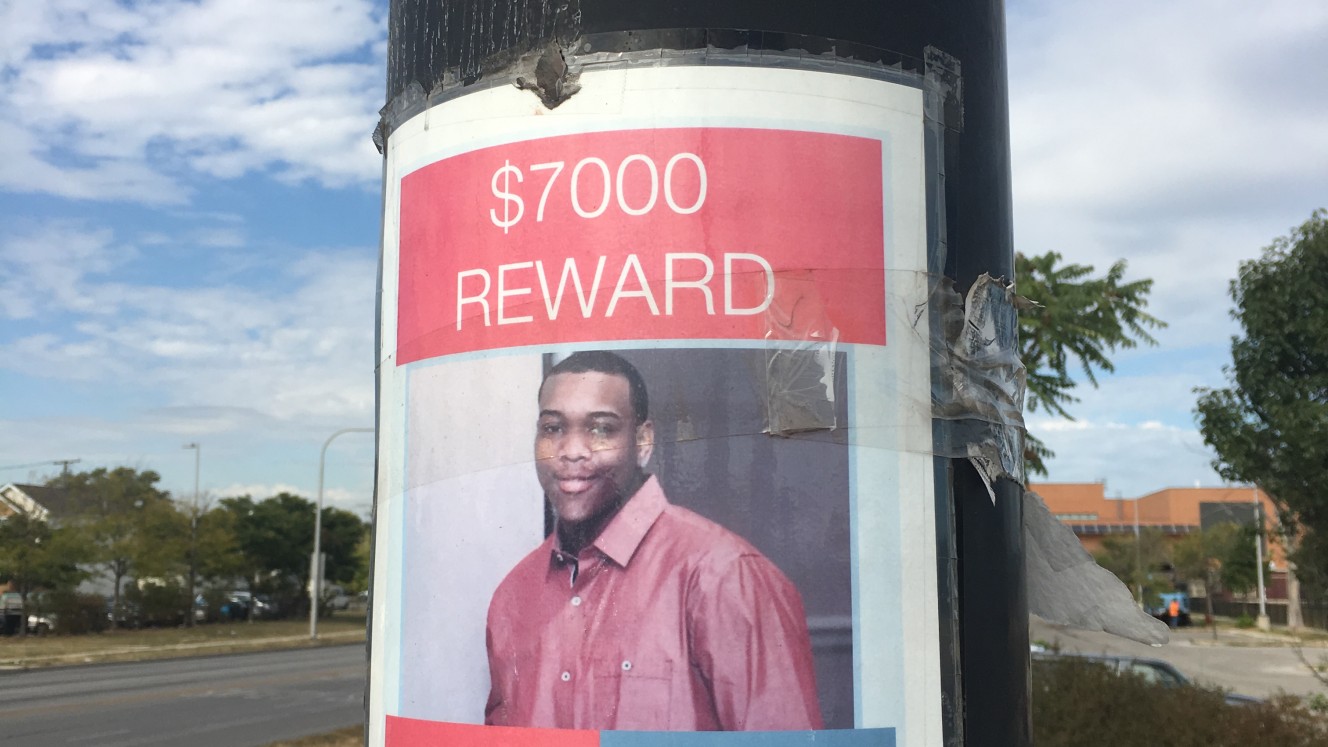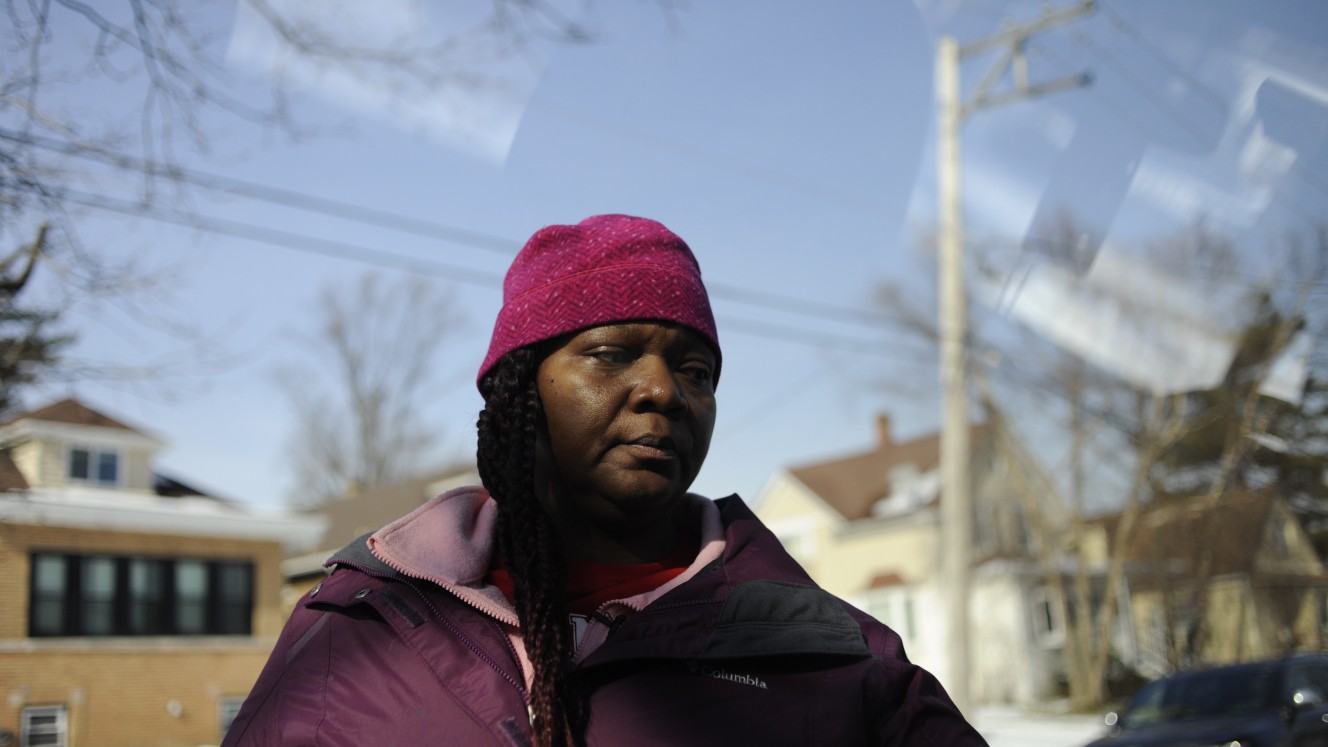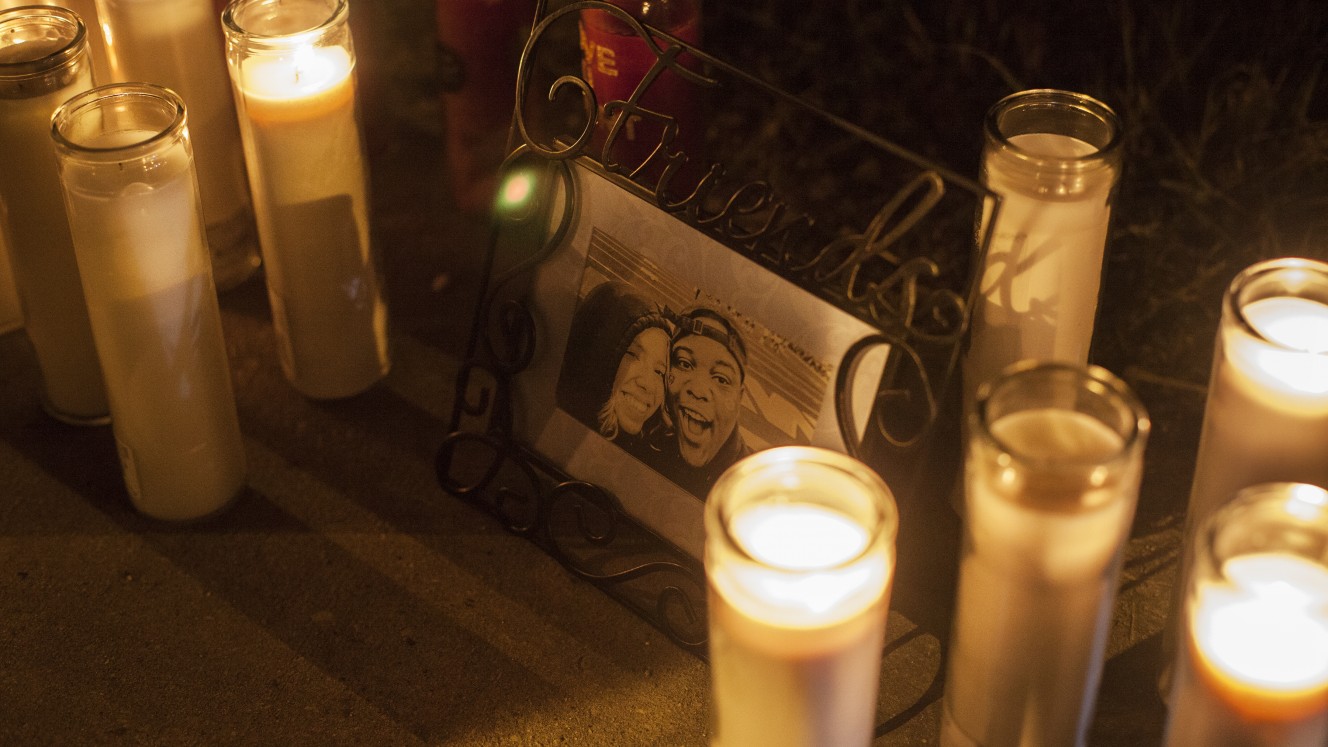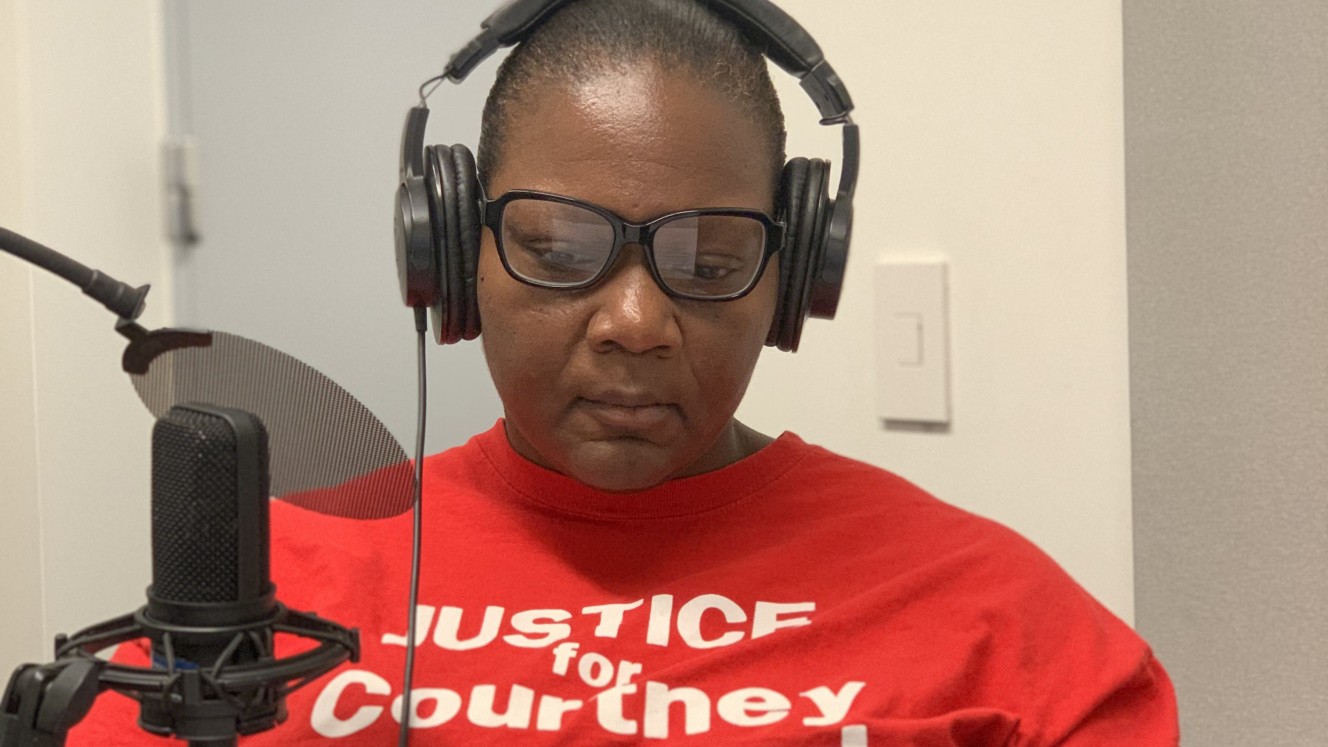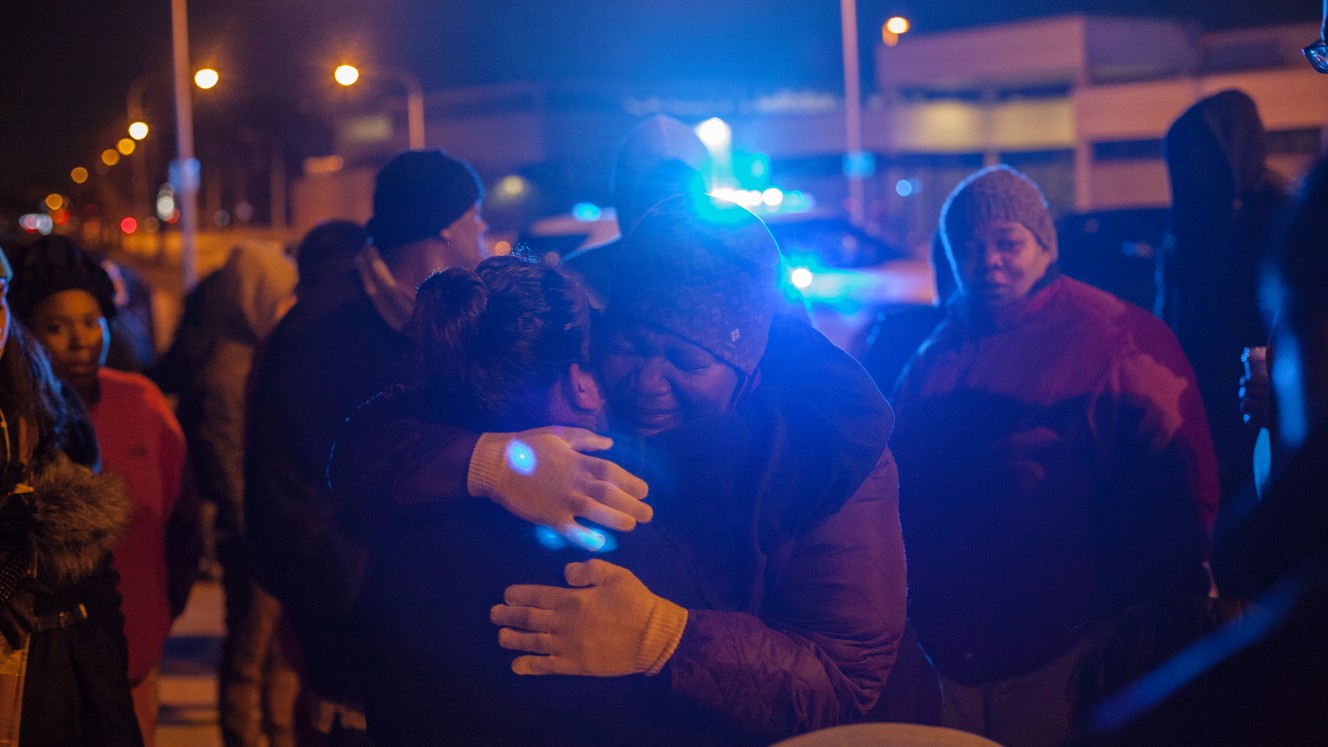 Audio Education
Debuting at number two among true crime podcasts on Apple Podcasts, "Somebody" was featured on WBEZ, Mashable, and in People magazine and the Chicago Reader (a word of warning: People and the Reader include spoilers). Now, the team is hoping the podcast can live on beyond its seven episodes, and perhaps inspire a new generation of journalists, activists and citizens.
To that end, Healy is working with Chicago high school teachers to create a curriculum around "Somebody."
"We want students to think about characters and storytelling and all the things they would consider with a written text," Healy says. "We want students to have discussions about the interactions between Shapearl and the police, what experiences they bring to those interactions, and why they may not have been hearing each other. I think those are valuable things for students to be discussing, especially right now."
Since the podcast was released, families who have lost children have reached out to Wells for advice, and she continues to advocate for justice, nonviolence and peace in her local community.
"I still have those moments of anguish," she says. "What's happening now with George Floyd — there are some similarities in Courtney's case, and it brings up those emotions. Sometimes I'll hear a song that Courtney loved and the tears will flow. But I feel confident that we overturned every stone we possibly could. We did everything that was humanly possible."
"Somebody" is a co-production of Topic Studios, The Intercept, the Invisible Institute and iHeartRadio, in association with Tenderfoot TV.