Spring 2019
Features
One of the greatest caravans to ever cross the Sahara was led by Mansa Musa, the legendary ruler of the vast West African empire of Mali. In 1324 Musa embarked on a hajj, a religious pilgrimage to Mecca, traveling with an entourage that included 8,000 courtiers, 12,000 servants and 100 camel loads of pure gold.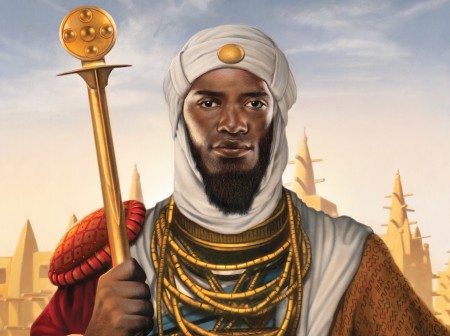 Members of the Chicago-area Native American community and representatives of Sand Creek Massacre descendants gathered on campus to share reflections at a bonfire and a panel discussion.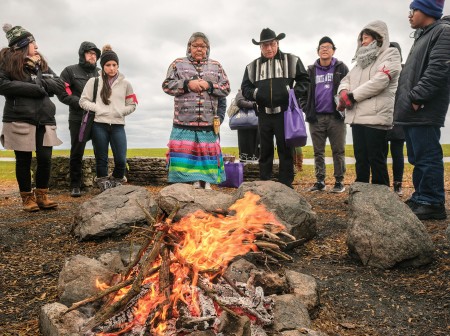 Anthony Gaines celebrates an emphatic dunk during the Wildcats' exhibition opener in the debut of the new Welsh-Ryan Arena. The Northwestern facility received $110 million in upgrades.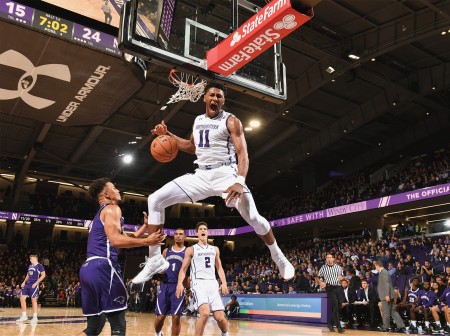 Discovery
Your brain, says neuroscientist Ken Paller, is not like a laptop, shutting down when you close the lid. Instead, when you close your lids at night, your brain remains hard at work, consolidating information you've learned that day — and the days before.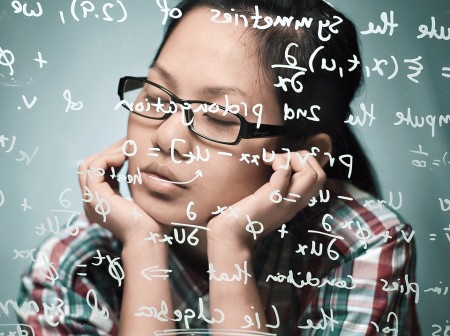 Innovation
Kristen Sanders built People6, a digital marketing agency that employs college students to create and execute holistic marketing solutions and research for businesses and entrepreneurs. People6 has hired more than 30 students to complete nearly 20 projects, ranging from research for New Founders PAC to a new website design and branding plan for Roycemore School, near the Evanston campus.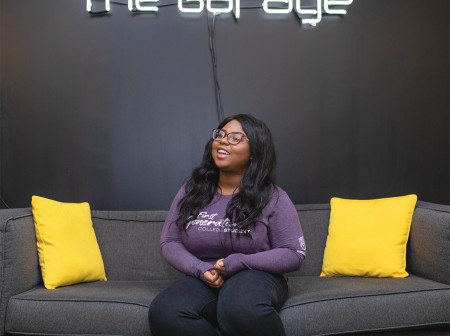 A team of McCormick School of Engineering sophomores created the Alligator Tail, a device that is placed on the axle of a wheelchair and is used prevent the user from falling while learning to do a stationary wheelie. It allows users to practice wheelies with minimal assistance.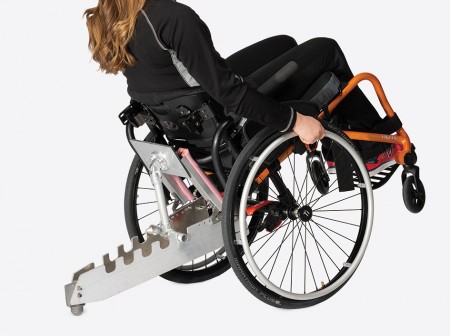 Alumni
Since returning home to China seven years ago, Bozhong Xue has revitalized the NU Club of Beijing, interviewed prospective students as a member of the Alumni Admission Council, recruited high school students to volunteer for the Northwestern University Symphony Orchestra concert last spring and supported international student scholarships at the Bienen School of Music. For his efforts, Xue received the inaugural Northwestern Alumni Association President's Award in September.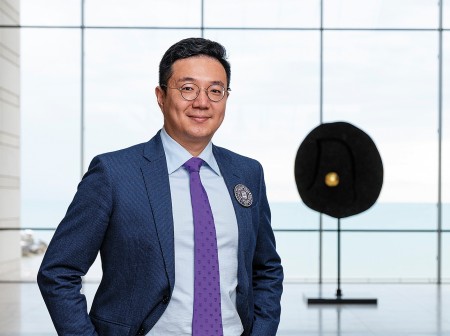 Billed as an opportunity to get "a real taste of the intellectual brew that is stimulating the campus," the Alumni-Faculty Seminar launched on April 11, 1970. About 500 alumni filled classrooms in the Technological Institute to hear faculty lecture on the changing standards of masculinity and femininity, an account of the Chicago Seven conspiracy trial and other national and international issues, the arts and sciences and news from the University.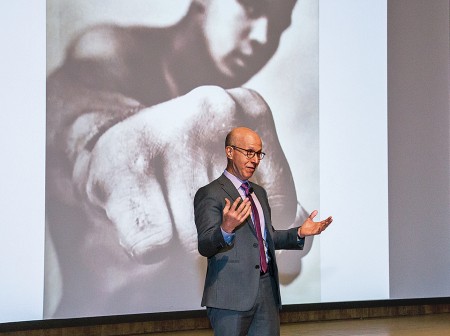 My Northwestern Direction
My Northwestern Direction
One of the most transformative experiences I had in the Master of Science in Education program was being asked to develop a personal philosophy of education — what I value most about teaching and learning. When professor Sophie Haroutunian-Gordon read an early draft, she pointed out its strengths but kindly noted how little it showcased my voice.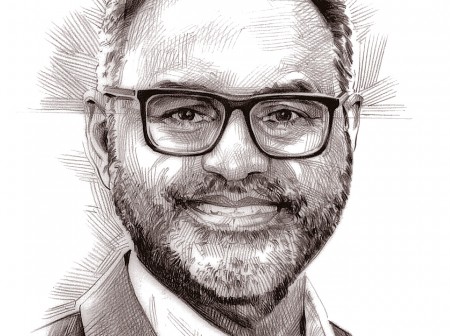 Impact
Northwestern dedicated the striking new Welsh-Ryan Arena in November, opening the doors of a world-class facility built to be the most accessible in college athletics. The renovated facility is now a modern home for men's and women's basketball, volleyball and wrestling.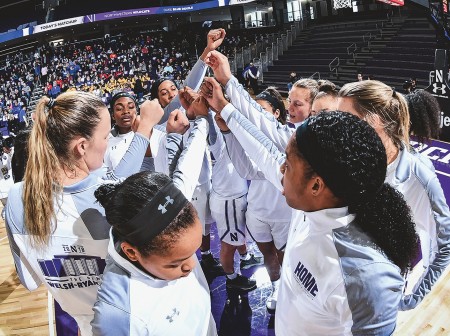 Northwestern strives to attract and nurture faculty who are leaders in fields ranging from global health to the humanities. Enter the Ryan Family Chair Challenge, which is spurring the creation of new endowed professorships, or chairs, in strategic areas across the University.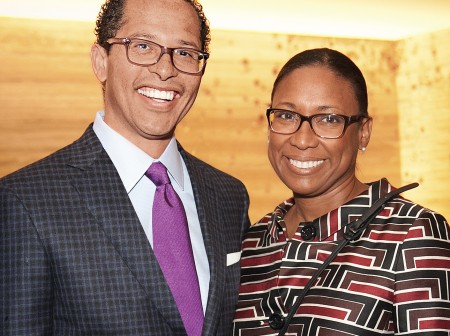 Members of Northwestern's NU Loyal giving society — which recognizes alumni, parents and friends who make annual gifts of any size to the University for three or more consecutive years — hail from around the world and span generations. Since We Will.