Spring 2021
Voices
Computer science professor Josiah Hester wants more Indigenous representation in STEM. Greater representation, he says, starts with recognition and respect.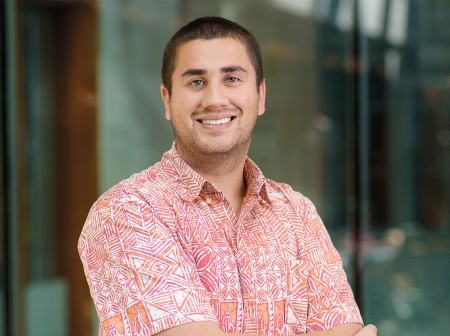 Is mandating the COVID-19 vaccine a good idea? Would it backfire?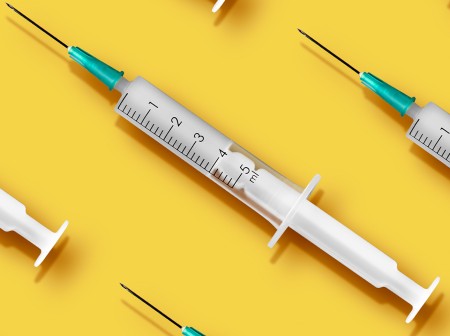 From memoir to history to cultural critique, here are a few selected new books from Northwestern faculty.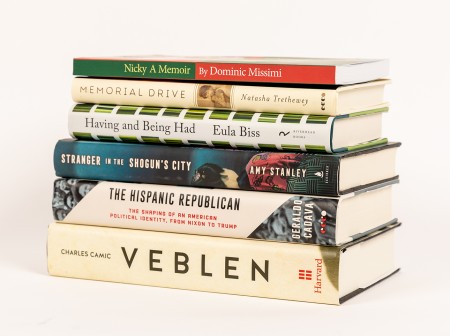 Innovation
A few years ago, graduate student Kinsey Hart wanted to celebrate a promotion with a new piece of jewelry. She had a simple design in mind but could not find her dream piece.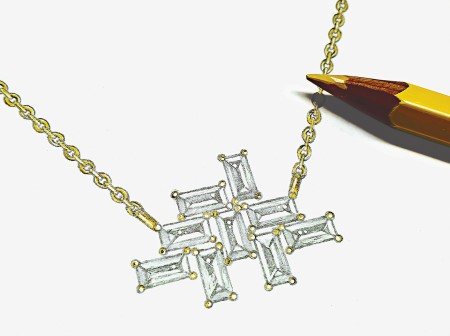 Live music performances might not be possible because of the COVID-19 pandemic, but for Kellogg School of Management adjunct lecturer Gregg Latterman and senior Olivia Hernandez, the show must go on. They're finding innovative ways to adapt to a virtual entertainment industry.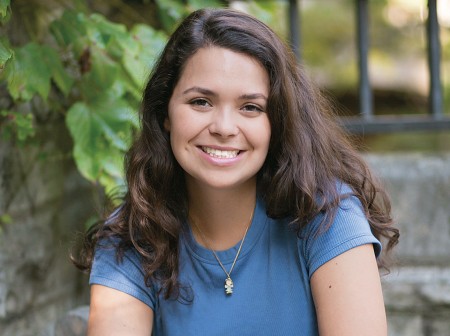 Alumni
Launched by the Northwestern Alumni Association last fall, the Senior Mentorship Program engages the global alumni network to help seniors prepare for the next step amid a pandemic that has
diminished job prospects.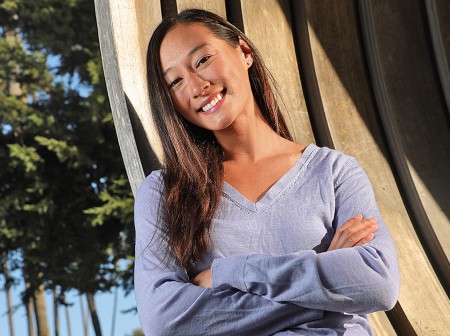 Northwestern Alumni Association President and trustee Larry Irving '76 shares why he is focused on diversity, equity and inclusion and discusses the importance of listening to alumni and students.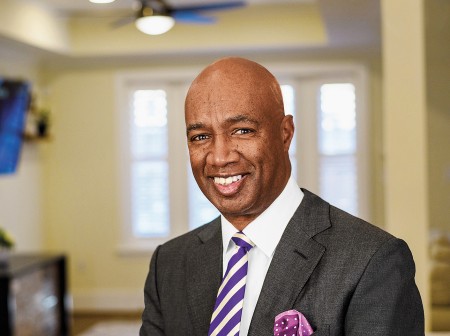 My Northwestern Direction
Chris Oh always wanted to help people. As a physician and educator, he applies his Northwestern physics training to explain topics as varied as gravitational waves and the importance of ventilation in the fight against COVID-19.