Summer 2019
Features
Meet the three accomplished alumnae who will receive the Northwestern Alumni Association's highest honor, the Northwestern Alumni Medal, in October. They will join a select group of 103 alumni — from innovative entrepreneurs and Supreme Court justices to award-winning writers and a Nobel Prize recipient — who have received this award since 1932.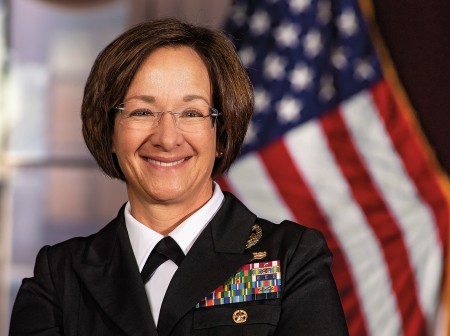 The Shakespeare Garden, one of Northwestern's cherished hidden gems, is home to various trees, shrubs, flowers and herbs that were mentioned in Shakespeare's writings, were common during his lifetime or are modern cultivars of those older plants.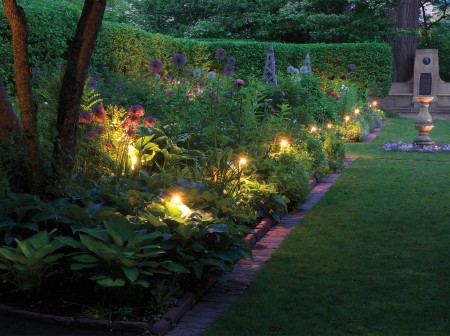 The fantastical set and projection design stole the show in the Northwestern University Opera Theater adaptation of Igor Stravinsky's opera The Rake's Progress. The work was inspired by a series of William Hogarth paintings and engravings that Stravinsky viewed at the Art Institute of Chicago in 1947.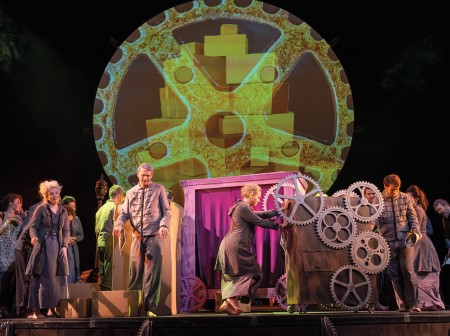 Discovery
South Asians account for 60% of the world's heart disease patients, and that trend continues for the 5.4 million South Asian immigrants in the United States. South Asians — the second–fastest growing minority group in the country — have the highest death rate from heart disease compared with other ethnic groups.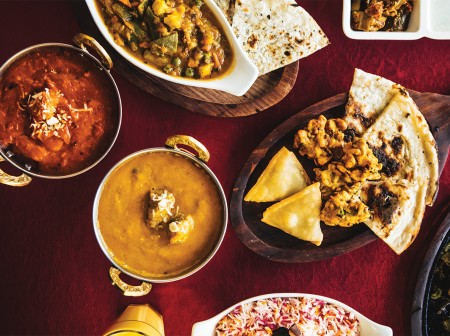 Innovation
Americans throw away about 300 million pairs of shoes each year. Almost all of them end up in landfills, where they can take centuries to break down.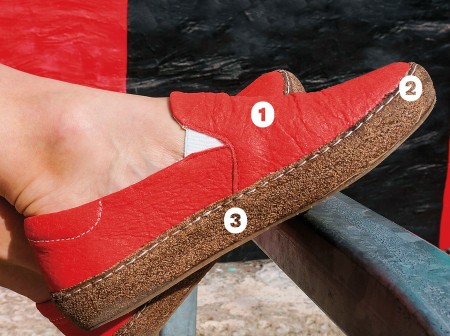 Brent Chase knows the pain and helplessness of watching a loved one go through a physically and emotionally damaging autistic meltdown. Chase's younger brother, Alec, was diagnosed with autism spectrum disorder (ASD) when he was 3 years old.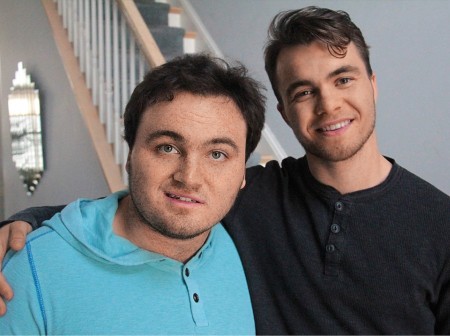 News
Five Northwestern alumni and students share details on their Fulbright research, including river restoration and its impact on local fish populations in the United Kingdom, the evolutionary advances of an extinct family of giant clams in Poland and the burial practices of the ancient Aksumites in Ethiopia.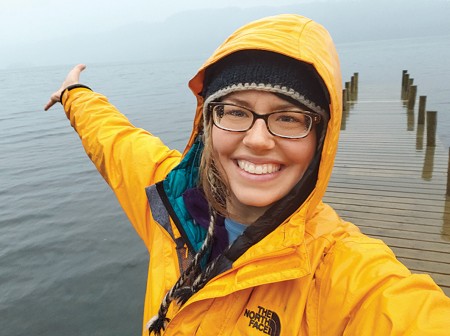 Last winter two beavers were spotted on the Evanston campus. University archivist Kevin Leonard '77, '82 MA says the Evanston campus has long been home to more than Wildcats, with bats, raccoons, skunks, "semi-domesticated" squirrels, foxes and coyotes living on or near campus.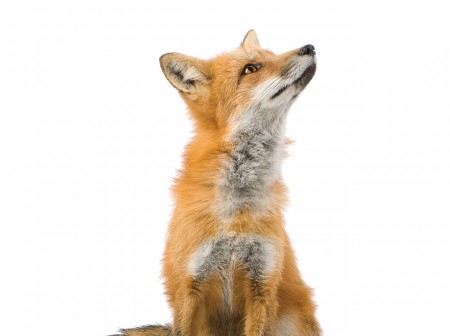 Oklahoma highway patrolman Clinton Riggs was a student at the Northwestern Traffic Institute, now the Center for Public Safety, in 1939 when he created the yield sign as a class assignment. His goal was to improve public safety and determine liability in an accident.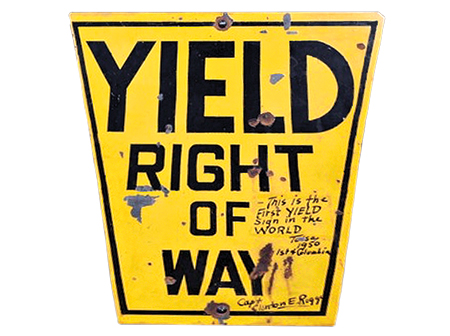 Alumni
The Scott family tree has deep roots on Northwestern's Evanston campus, the place where three of the last four generations met future spouses during their first year. Gordon Scott '89, the great-grandson of former University president Walter Dill Scott, and Anne Nelson Scott '89 found love, lifelong friends and a sense of belonging soon after arriving at Northwestern in 1985.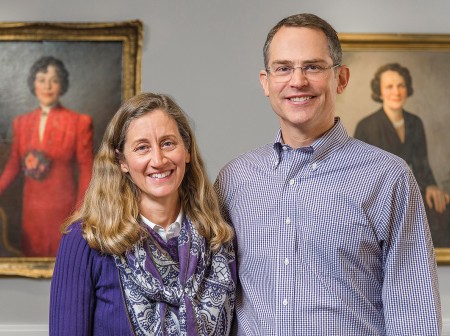 My Northwestern Direction
My Northwestern Direction
When tutoring, I realized that the students and I lived different lives. They did not have access to a resourced, tight-knit suburban community as I did, one whose caring adults used city parks and classrooms to provide the extracurricular opportunities that kept my friends and me busy while strengthening our ability to lead, persist, collaborate, problem solve and celebrate others' successes.