My Northwestern Direction
My Northwestern Direction
Spring 2019
One of the most transformative experiences I had in the Master of Science in Education program was being asked to develop a personal philosophy of education — what I value most about teaching and learning. When professor Sophie Haroutunian-Gordon read an early draft, she pointed out its strengths but kindly noted how little it showcased my voice.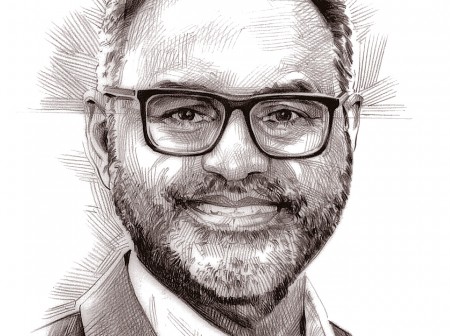 My Northwestern Direction
Fall 2018
One day during my freshman year, I was sitting in the McCormick Foundation Center during an introductory journalism course where different professors would come in and give us a cursory overview of different sectors in the industry: digital, broadcast television and magazines. But the lecture that day was the one I had been waiting weeks for: radio.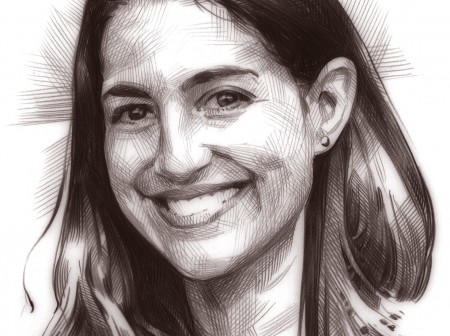 My academic career trajectory has been like Sheridan Road: lots of twists and turns but eventually ending up in Evanston. I did my undergraduate degree at Loyola, on Sheridan Road in Rogers Park.