Health & Science
My Northwestern Direction
Spring 2016
People often say that doctors don't communicate that well, especially when it comes to end-of-life care. Improving lives by improving communication is something I could only have accomplished with my experience at Northwestern — and for that I'm truly grateful.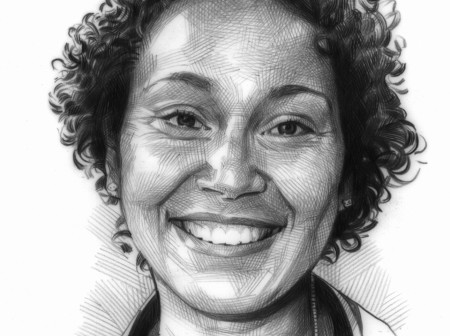 My Northwestern Direction
Winter 2016
Northwestern is an environment in which the power of open-minded partnership and links between fields are promoted at all levels of the University. On a personal level, it means that I have been encouraged to follow my own vision and seek out opportunities for intersection and impact in those areas that are well outside of core computer science.