Winter 2022
Features
Increased financial aid has made a Northwestern education more accessible and ushered in a student population that is more diverse by almost every measure. More than $200 million in aid is awarded annually to thousands of undergraduates, and the University is one of just 19 institutions in the country that are need-blind in their admissions processes, meet full demonstrated financial need for domestic students and offer no-loan financial aid packages.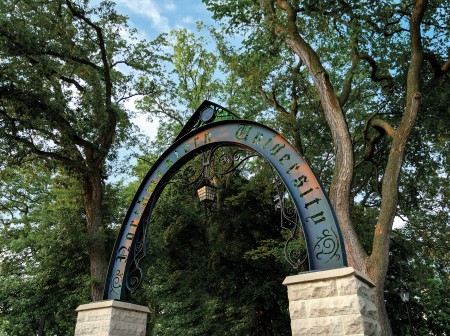 Innovation
After learning that the majority of children's books feature either white people or animals, Jacob Jordan '20, '21 MS launched the Equal Opportunity Book Box, a monthly subscription service that delivers picture books featuring characters of color, LGBTQIA characters, and/or characters with disabilities.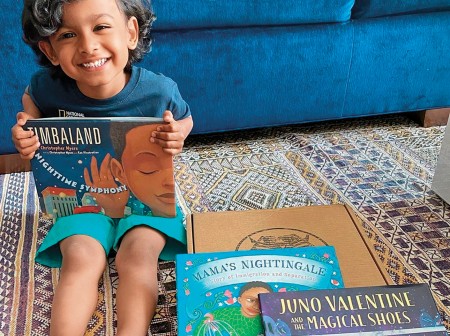 Alumni
Since its inception more than 140 years ago, the Northwestern Alumni Association (NAA) has connected alumni to one another and the University through programs that spark intellectual growth, social bonds and professional development. To help foster inclusiveness, especially among historically underrepresented groups, the NAA plans to broaden outreach to more alumni.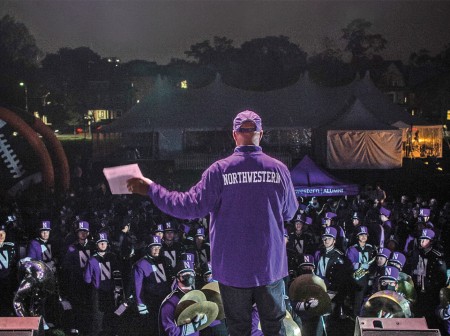 Joseph Sun '96 MBA, president of the NU Club of Taiwan, shares what brought him from Taipei, Taiwan, to Evanston and what has kept him connected to the Northwestern community for more than 20 years.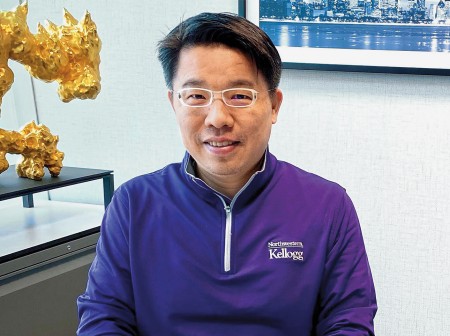 My Northwestern Direction
Chad Mirkin, the director of the International Institute for Nanotechnology and the George B. Rathmann Professor of Chemistry, has played a central role in the rapid growth of nanotechnology at Northwestern and the invention of techniques that have revolutionized aspects of materials discovery.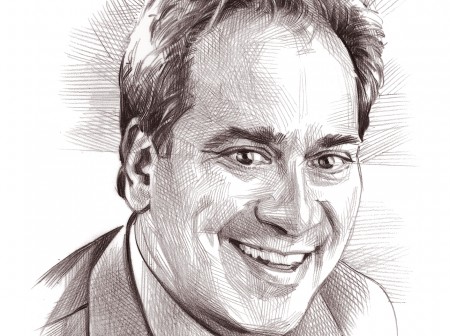 Impact
Thanks to a community of 174,380 alumni, parents and friends from around the world, We Will. The Campaign for Northwestern brought in an awe-inspiring $6.1 billion.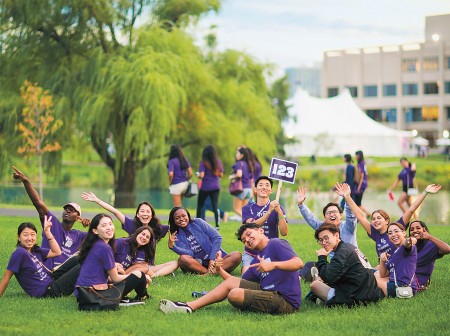 The Patrick '59, '09 H and Shirley Ryan '61, '19 H Family has given the largest single gift in University history to conclude the record-breaking "We Will" Campaign. The $480 million gift will accelerate breakthroughs in biomedical, economics and business research and enable Northwestern to construct a best-in-class athletics venue for the University community.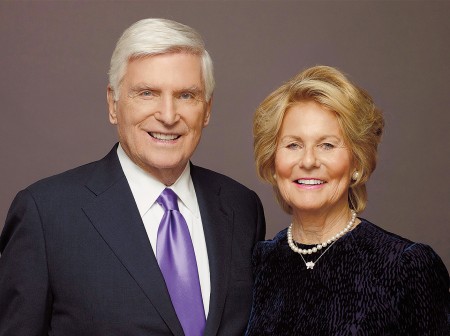 The Other Cover
Our small science makes a big impact. International Institute for Nanotechnology director Chad Mirkin shares how breakthroughs in nanotechnology have shaped his Northwestern direction.