Spring 2018
Features
Why has Northwestern generated such a wealth of talent in the late-night news-comedy arena? While Stephen Colbert '86, '11 H and Seth Meyers '96, '16 H cite the influence of professors, and Robin Thede gives credit to the journalism program for teaching her to write, cross-pollination of students and classes in different fields may also be key.
Get ready to clutch your pearls! Medill School of Journalism, Media, Integrated Marketing Communications graduate Robin Thede's late-night show, The Rundown with Robin Thede, with its mix of political commentary, black cultural observations and a body roll or two, is quite possibly the stuff Emmys are made of.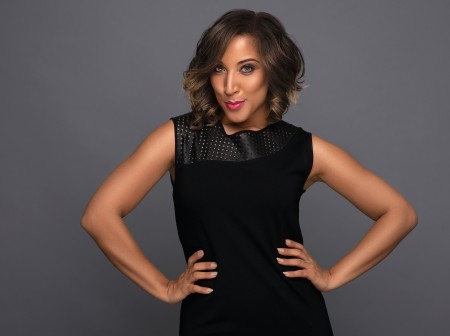 Eli Finkel started out thinking he was writing a requiem for marriage. His book was going to be called The Freighted Marriage, a bleak warning that we are demanding so much from our spouses — that they be everything from our best friends to our romantic ideals to our social networks — that the institution of marriage is buckling under the strain.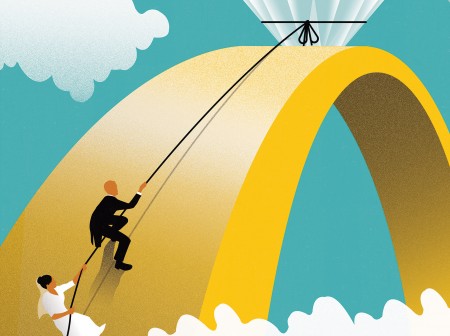 Voices
He gushed about how he had upgraded to a multi-CD stereo, how he diligently kept track of the mileage per gallon he averaged in a notebook that he stored in his glove compartment. I smiled dreamily.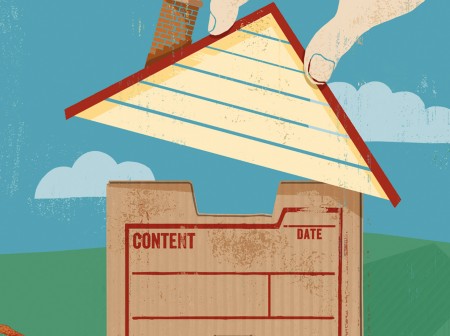 Alumni
In the early morning of May 3, 1968, approximately 100 African American students entered Northwestern's business office, chained the doors and posted a sign on the revolving door: "Closed for business 'til racism at NU is ended." Prepared to occupy the building at 619 Clark St. until the University met their demands, the students wanted an African American studies course, a black student union and other measures meant "to counteract the physical, emotional and spiritual strains we have been subjugated to," as they had written in a petition to University administrators nearly two weeks earlier.
My Northwestern Direction
My Northwestern Direction
My academic career trajectory has been like Sheridan Road: lots of twists and turns but eventually ending up in Evanston. I did my undergraduate degree at Loyola, on Sheridan Road in Rogers Park.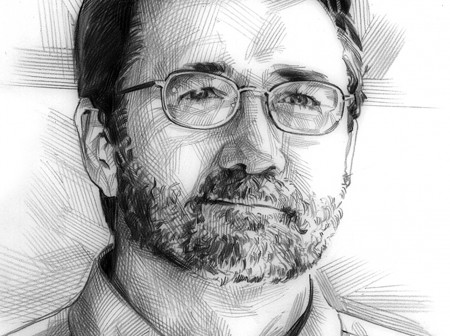 People
In September 1993 the U.S. federal government laid out the first regulatory framework for an emerging technology now known as the internet.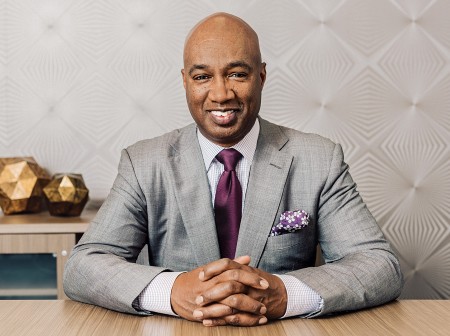 In summer 2005, between his freshman and sophomore years at Northwestern, Alexander Pancoe '08 decided he could no longer tough it out after months of suffering from excruciating headaches. He went to Children's Memorial Hospital (now the Ann & Robert H.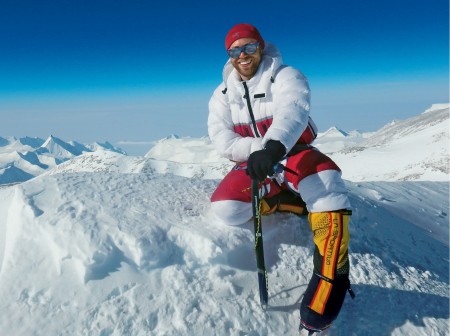 Gerard Meagher clearly remembers one lesson from his time in the advertising program at Northwestern: be distinctive. Meagher continues to apply that advice as the marketing guru at the family-owned Old Town Bar in Manhattan.