Fall 2019
Voices
Northwestern professors weigh in on how parenthood has changed in the past generation — and the advantages and drawbacks of 21st-century parenting.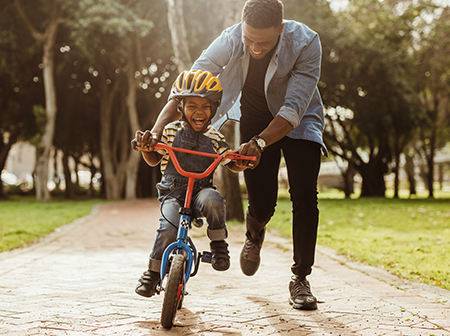 Lori Post, an architect of the prototype for the patient protections section of the Affordable Care Act, says the creation of a federal universal background check is imperative to stop mass shootings because a patchwork of federal and state laws has created loopholes.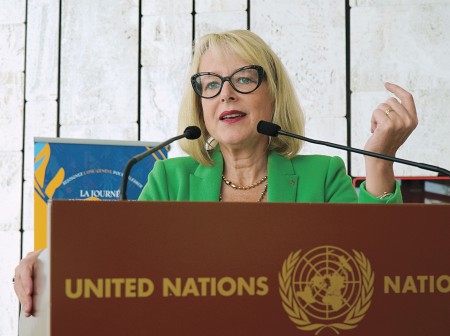 Kellogg School of Management professor and Apostolic Church of God pastor Nicholas Pearce finds common ground — and inspiration — in the pulpit, the classroom and the boardroom.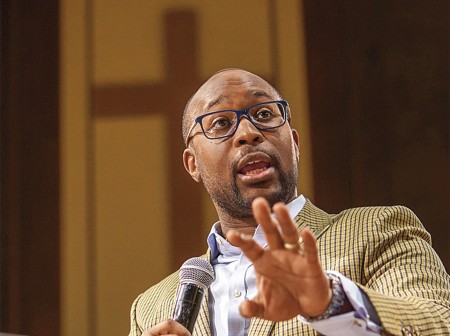 Discovery
Northwestern researcher Galen Bodenhausen says that despite women's political gains, an economic crisis can spark gender stereotyping.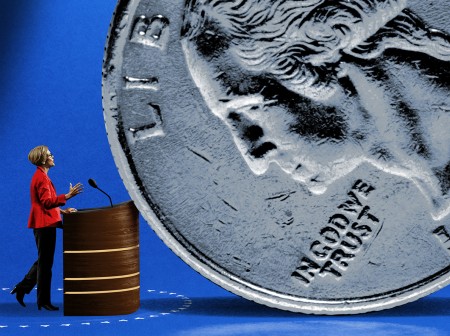 Innovation
Sahar Jamal, founder of Maziwa, is creating a battery-powered breast pump so new mothers in East Africa can return to work. Maziwa's design includes a cooler and pump so that women can collect and store breast milk even if they have no access to electricity or refrigeration, and the pump's sleek, compact design also allows women to pump more discreetly.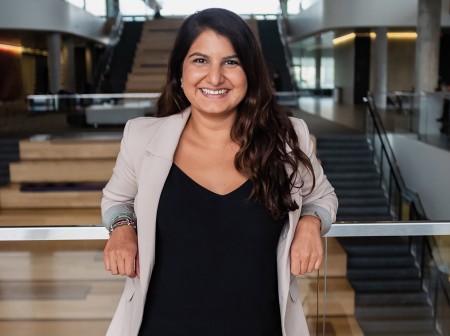 Student Vishaal Mali's startup puts pedal power to good use. PedalCell provides cyclists with reliable onboard power during their ride.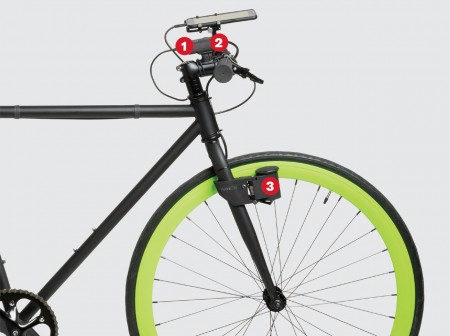 News
Earth and planetary sciences graduate students Leah Salditch and Molly Gallahue spent a week in September hunting down earthquake anecdotes on California excursion. The memories they gathered will help inform state hazard maps of quake-vulnerable areas.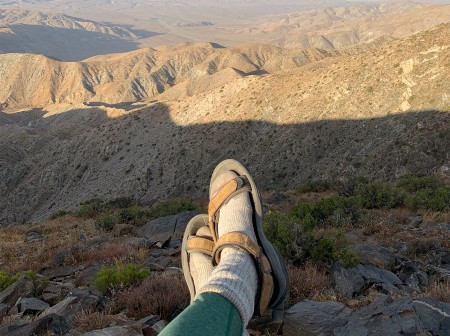 Northwestern students, alumni and professors share insights into their research and performance around the world.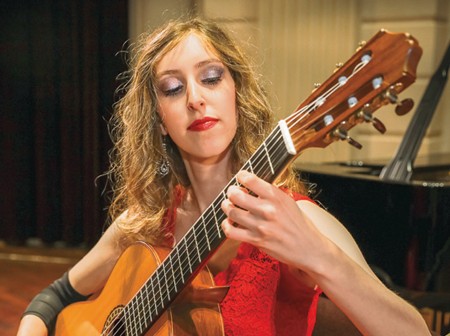 Alumni
Many Northwestern alumni consider themselves Wildcats for life, but when you spend three years playing the role of Willie the Wildcat, it becomes part of your identity. Zoe Goodman proudly served as the University's mascot from 2010 to 2013.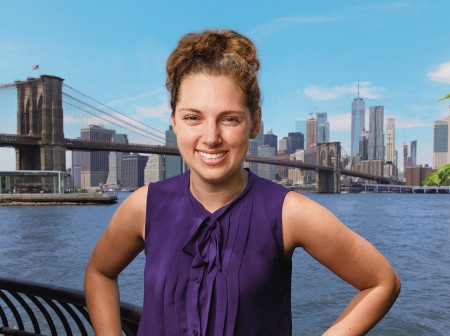 Flanked by an arch of rainbow-colored balloons, David Waymer '14 had an exciting announcement for the nearly 70 members of the class of 2019 standing before him. As president of the Northwestern University Gay and Lesbian Alumni Association (NUGALA), he was speaking at Lavender Graduation — a ceremony held June 18 to celebrate the achievements of graduating students in the University's lesbian, gay, bisexual, transgender, queer, intersex, asexual and ally community.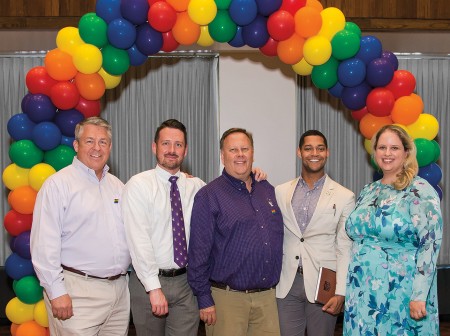 My Northwestern Direction
Louise Kiernan's reporting at the Cook County juvenile court profoundly changed her understanding of journalism and how she wanted to approach it. She says journalism education at its best brings us into the places and lives that transform the way we think about the world.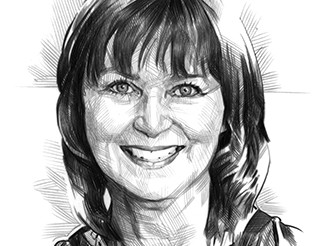 Impact
A transformative gift from two longtime donors will help generations of highly qualified students obtain a Northwestern education. Trustee and alumnus Jeff Ubben '87 MBA and his wife, Laurie, have made an estate commitment of $50 million to support scholarships for undergraduate, graduate and professional school students.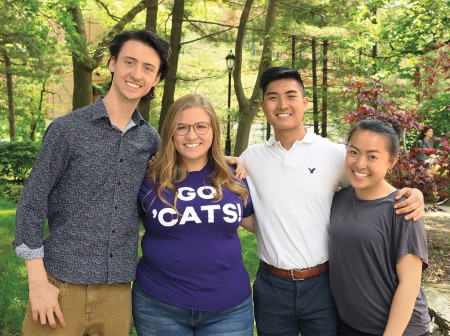 Inspired by their families, a love of Northwestern and the desire to make the University and the world a better place, women philanthropists have created exciting new spaces, programs and opportunities for students.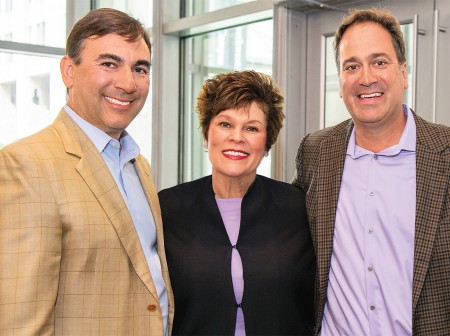 At a ribbon-cutting ceremony on June 17, Northwestern benefactors, trustees and administrators joined with other Chicago and Illinois dignitaries to officially open the Louis A. Simpson and Kimberly K.