Fall 2023
Discovery
Northwestern researchers are the first to discover a link between so-called "underground climate change," or "subsurface heat islands," and ground movements beneath urban areas. The researchers found that as the ground warms, it also moves, and this could be a ticking time bomb for urban infrastructure, which is now, quite literally, on shaky ground.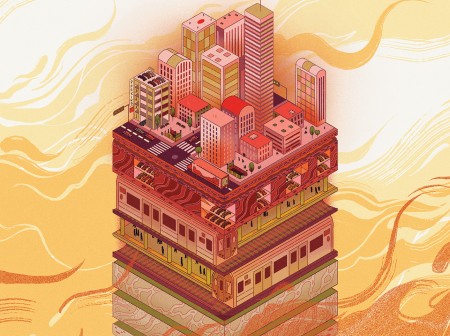 Many of us amped up our cleaning regimens during the pandemic. But now Erica Hartmann, associate professor of civil and environmental engineering, and dozens of other scientists have issued a warning about the overuse of certain chemicals often found in cleaning products.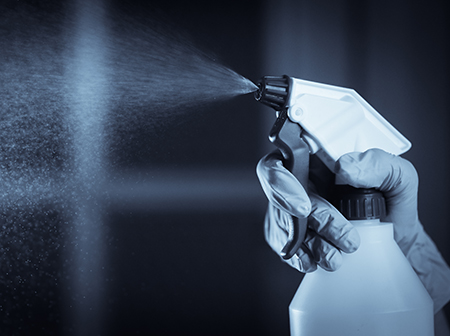 Innovation
Blair Matthews '22 JD and Giuliana Zaccardelli '22 MD, MBA are co-founders of Zuri Fertility, an app that serves as a personalized digital fertility clinic, with educational resources, a menstrual and ovulation tracker, access to at-home fertility testing and referrals for specialized treatment options at nearby brick-and-mortar fertility clinics.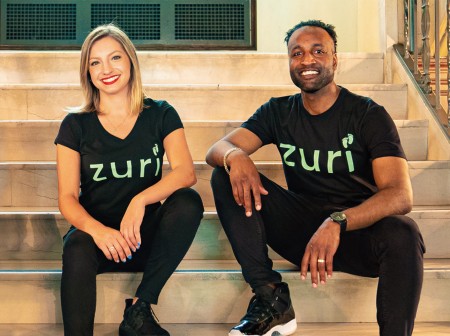 A common pet peeve for parents became the subject of four alums' manufacturing and design engineering capstone project. Joanne Park '23, Callista Sukohardjo '23, Ben Miller '23 and Sarah John '23 surveyed friends and family about everyday annoyances, gathering ideas for an invention.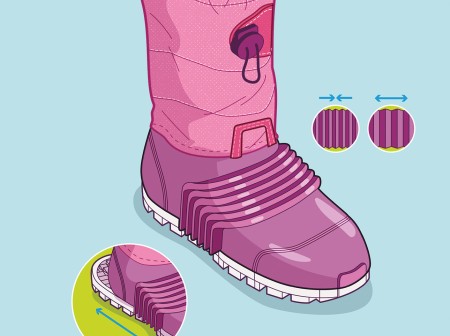 My Northwestern Direction
Heather Harding '92, executive director of the Campaign for Our Shared Future, shares why she considers inclusive, high-quality K-12 public education a bedrock of modern democracy.