Bam Adebayo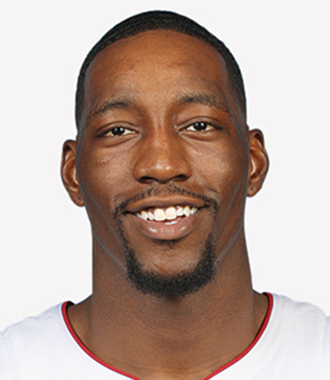 In his third season out of the University of Kentucky, the bounce forward was averaging 16 points, 11 rebounds and 5 assists per game for a surprisingly competitive Miami Heat team that was vying for a top seed in the Eastern Conference playoffs. In January Adebayo was named to his first All-Star Game.
Giannis Antetokounmpo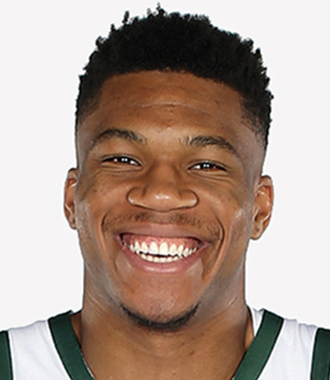 The reigning MVP was leading the Milwaukee Bucks to the league's best record. At press time Antetokounmpo was averaging career highs in points (29.6) and rebounds (13.7) per game while dishing 5.8 assists per game (his career high is 5.9 per game). On July 1 he will be eligible to sign a five-year, $247 million contract extension that would be the largest deal in NBA history.
Seth Curry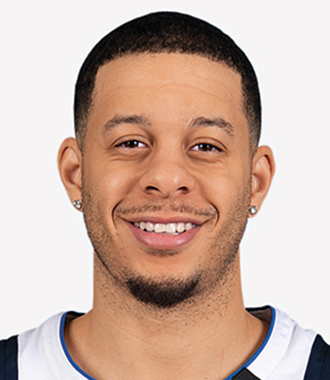 The younger brother of three-time champion and two-time MVP Steph Curry, Saratsis' client has carved his own niche in the NBA. Having signed a four-year, $32 million deal with the Dallas Mavericks last summer, Curry was shooting 45.3% from 3-point range for the season.
Mfiondu Kabengele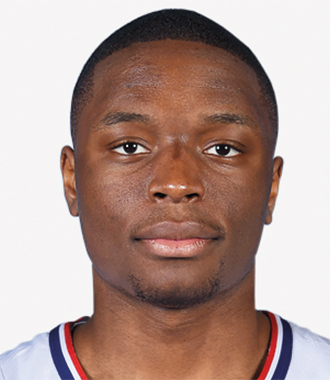 The nephew of NBA legend Dikembe Mutombo, the 6-foot-9 Kabengele was selected out of Florida State with the 27th pick in the 2019 NBA Draft by the Brooklyn Nets and immediately traded to the Los Angeles Clippers. The Burlington, Ontario, native was averaging 3.5 points per game.
Tomáš Satoranský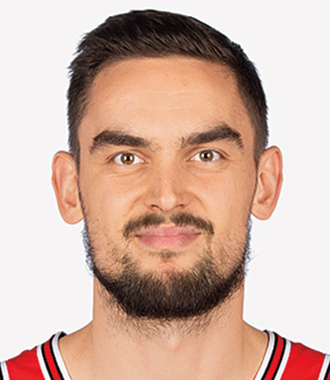 Satoranský played three seasons with the Washington Wizards before being traded to the Chicago Bulls in June 2019. He started every game for his new team, averaging 10 points per game. Satoranský is also a member of the Czech Republic men's national team.
Dennis Schröder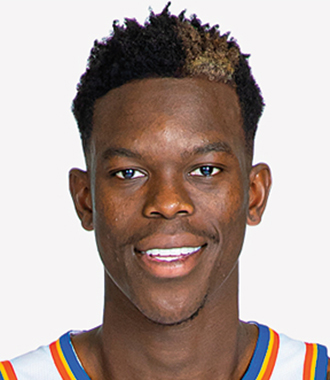 The German-born Schröder averaged 19 points per game for the Oklahoma City Thunder. Having begun his career with the Atlanta Hawks, Schröder has helped Oklahoma City back to the playoffs this season.