Fall 2020
Voices
Beginning in preschool, Black students are disproportionately disciplined in schools, from teacher-issued referrals, to corporal punishment, to police arrests and their attendant violence. And it is not simply that Black students are over-represented in these areas, but rather it is about the ways our presence — have always represented a dangerous intrusion within educational institutions structured by anti-Black solidarity.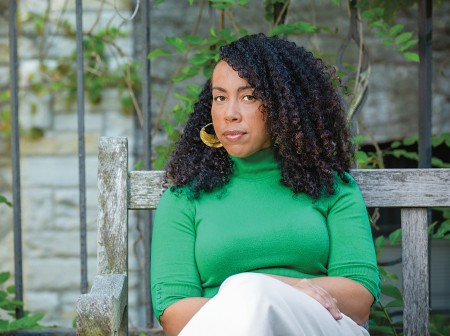 How can corporate leaders prepare for the unknown, build trust in their companies and transition their teams online? Three Kellogg School of Management professors share their insights.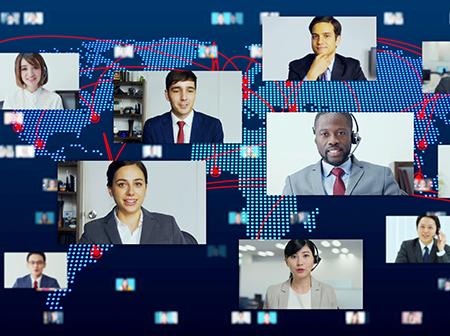 Chicago mental health services provider CEO Mark Ishaug works to change hearts and minds and structures of oppression.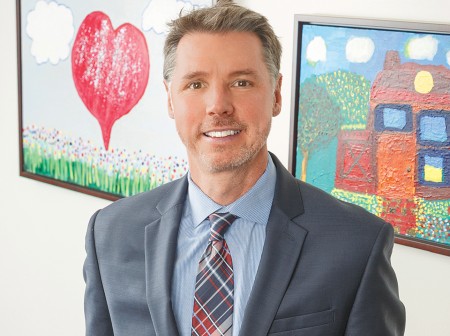 Discovery
The coronavirus pandemic forced patients and doctors to engage via video and phone — and made virtual visits mainstream. Doctors say video visits and phone check-ins advance the delivery of health care by removing physical barriers, while also increasing privacy and reducing stigma.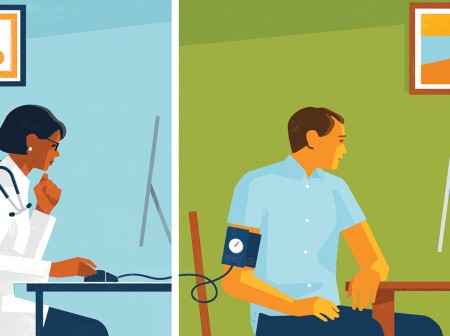 Innovation
Early in the coronavirus pandemic it became clear that a shortage of testing supplies was one of the bottlenecks that limited more expansive testing. Matthew Grayson, professor of electrical and computer engineering, assembled a team to design a patent-pending prototype for a nasal swab.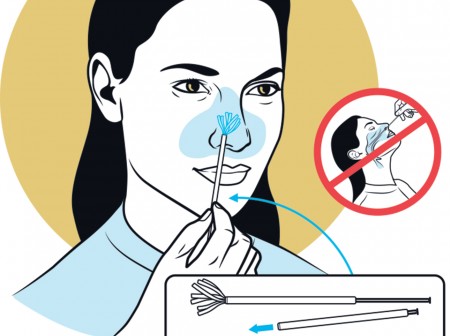 An organization run by Northwestern students is working hard to keep Evanston's small business owners afloat during the COVID-19 pandemic. It is just one of several ways that Northwestern students are addressing needs in response to the pandemic.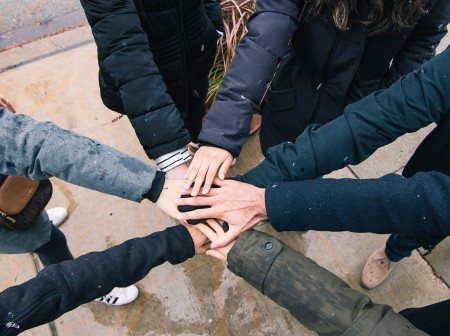 My Northwestern Direction
Northwestern gave Bill Healy the skills and the confidence to pursue a career as a journalist. It also gave him an opportunity to return to the classroom, where he teaches students to find genuine emotion that cuts to the core of our shared humanity.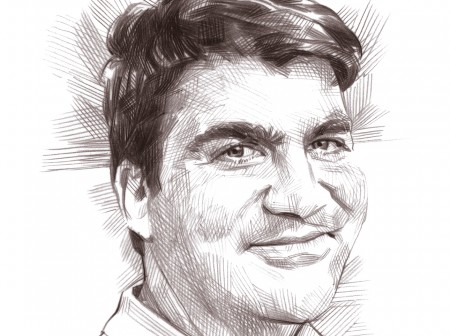 The Other Cover
Senior associate director of admissions, F. Sheppard Shanley retired at the end of June, 2020 after 49 years of service to Northwestern.