Fall 2018
Discovery
Warmer temperatures push bees to their physiological limits, may drive local extinction.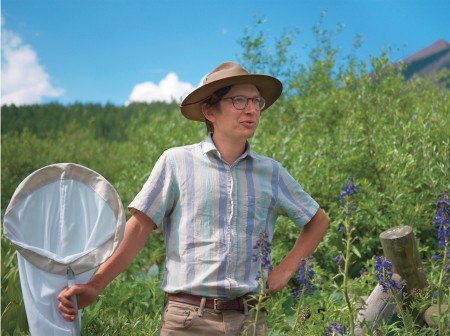 Innovation
Prize-winning NUMiX uses professor's patented technology to solve water treatment challenges.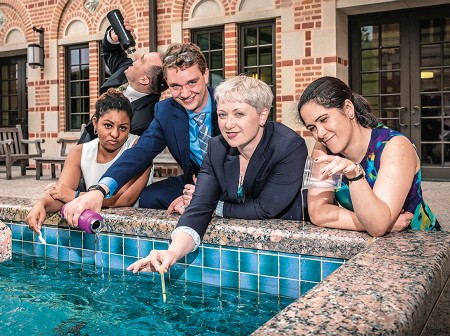 Three Kellogg grads teamed up to launch Cariset, a startup that makes a high-fashion, high-function leather backpack for women.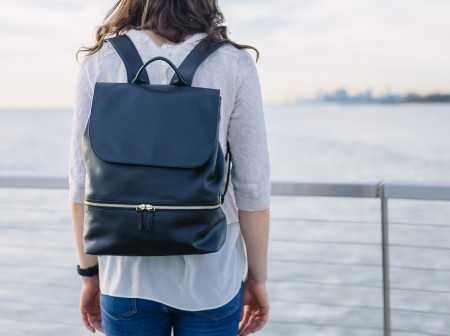 Alumni
The new Northwestern Alumni Association president chats about his University experience and the future of the NAA.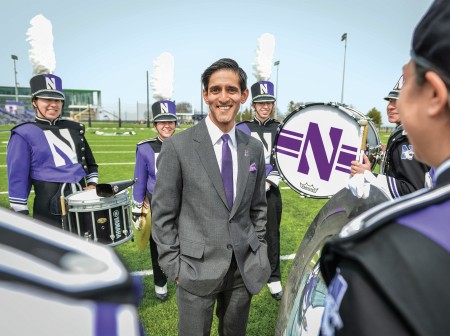 My Northwestern Direction
Antonia Cereijido reflects on the influence — and legacy — of Medill professor Cecilia Vaisman.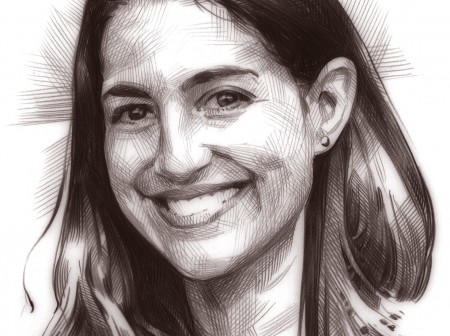 Online Exclusives
Longtime audio engineer and professor Benj Kanters now focuses on hearing conservation.