Marionette Performance, Saskatoon, Canada: Senior Joshua Essex traveled to Saskatoon, Canada, to see the Shakespeare on the Saskatchewan festival and investigate an unusual theatrical form: Shakespeare puppet shows. Essex met with directors, designers and cast members working on a puppet adaptation of Titus Andronicus. To conclude his project, Essex created his own adaptation of King Lear using marionettes.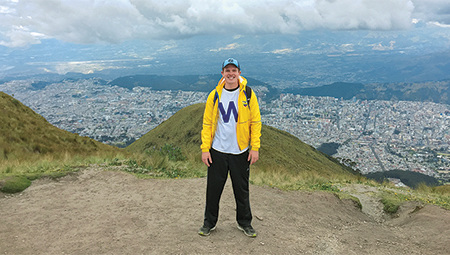 The Hotel Carrión, Quito, Ecuador: American studies and Spanish double major Grant Everly traveled to the Hotel Carrión, an immigrant detention center in Ecuador, where he interviewed former government officials and legal experts working on behalf of those detained, while also collecting legal and government documents. He first learned about the detention center during a study abroad trip in fall 2017 and is continuing to explore the overlap between criminal justice and immigration law for his senior thesis in American studies. He hopes to use the research as the basis for a larger doctoral project.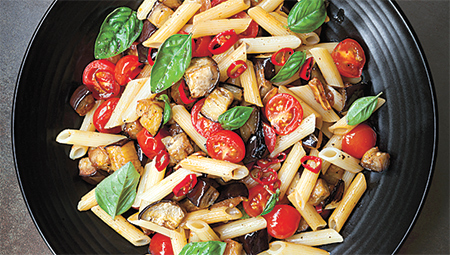 Exploring Italian Food Culture, Italy: For eight weeks, senior Ayla Langer researched food culture through the company Eataly, traveling across Italy to interview professors, cheese affineurs and those connected to the Slow Food organization. At the University of Gastronomic Sciences in Bra, she ate homemade focaccia and drank natural wine with students at their annual picnic and had dozens of conversations with locals about their food culture. Since returning to Evanston, she has continued to research the connection between food and culture. Langer, a Fulbright semifinalist, will attend the University of Gastronomic Sciences in Italy in the fall.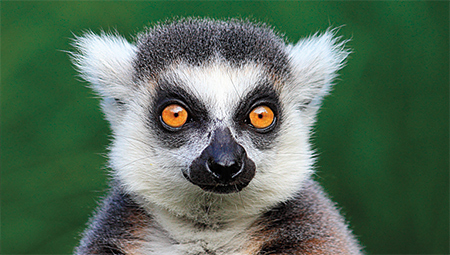 The Effects of Habitat Degradation on Lemur Health, Madagascar: Senior Nicolette McManus studied the critically endangered black-and-white ruffed lemur at three sites, including a coffee plantation. The environmental science major collected behavioral info, along with data on the lemurs' gut microbiota and food sources to better understand the effects of habitat degradation.
Assessing Stress in the Bolivian Tsimané, Bolivia: After doing research using secondary data on the Tsimané, an Indigenous group in lowland Bolivia, Jennah Thompson-Vasquez had the opportunity to go in-country to do fieldwork of her own. A senior studying anthropology and Latina and Latino studies, she worked with adviser William Leonard and the Tsimané Amazonian Panel Study to collect data from three different communities. She visited one of the indigenous group's remote communities, which required traveling by motorized canoe and camping — two things she had never done before.