Spring 2023
Features
As President Michael Schill wrapped up his first few months in office, Northwestern Magazine talked with him about higher education's role in creating a compassionate community, his favorite books and what he values most in his human — and canine — companions.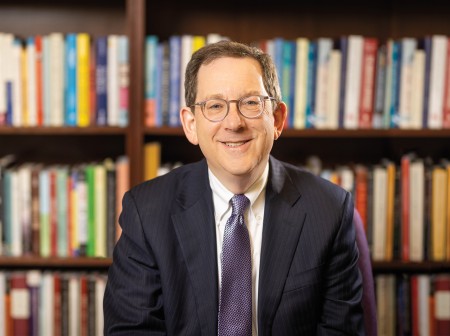 Voices
Literature can help us make sense of life's biggest questions. And no one did that better than the great Russian novelists, says professor Gary Saul Morson.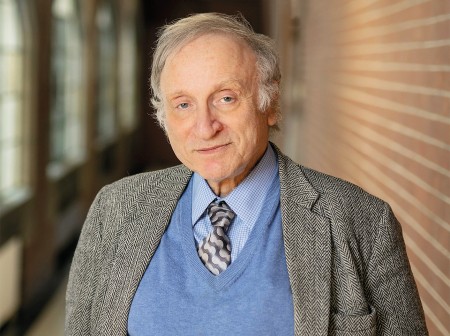 Members of the Northwestern community share the works of art — from classic American theater to a hit rock song — that have changed their outlook on life.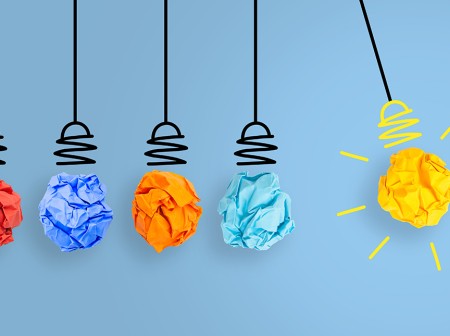 In May 2022 Chicago's Field Museum of Natural History renovated its outdated Native North America exhibit hall and opened Native Truths: Our Voices, Our Stories, a permanent exhibition. Doug Kiel, assistant professor of history at the Weinberg College of Arts and Sciences and a citizen of the Oneida Nation, served on the Native American advisory committee that spent 4 ½ years setting the agenda for the renovation and bringing it to life.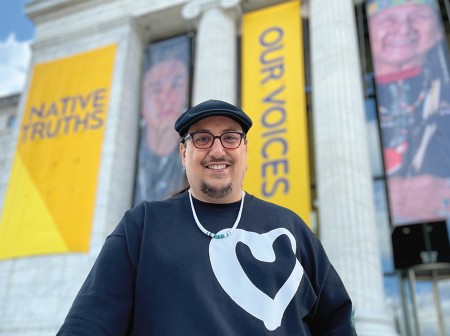 Discovery
Based on decades of research, professor Viorica Marian shares remarkable benefits of knowing more than one language, from delaying Alzheimer's disease to improving cognitive performance. Marian's 2023 book, The Power of Language, will be translated from English to 10 other languages.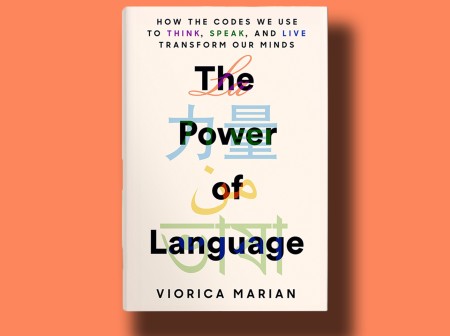 Alumni
Annie Krall became co-president of the Northwestern Club of Chicago in 2021. A third-generation Wildcat, Krall shares what she loves about her Northwestern bonds.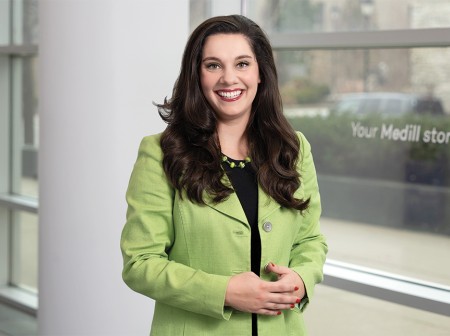 As members of the Northwestern University Black Alumni Association (NUBAA) mingled at the Black House during Homecoming and Reunion Weekend in 2022, Charla Wilson hoped the alumni would find some familiar faces in her photo display of Black student life at the University. Wilson, who is Northwestern's archivist for the Black experience, had recently launched a crowdsourcing campaign called "I know them!" to learn more about 1,400 images from the past six that depict Black student life on campus.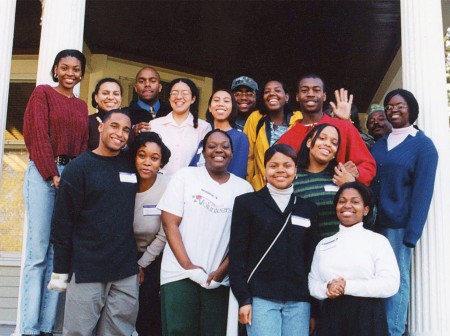 My Northwestern Direction
Danielle Cadet wasn't supposed to go to Northwestern, and she wasn't supposed to become a journalist. But Cadet '10, '11 MS followed her own path, and now, as executive editor and and vice president of content at Essence, she's on a mission to tell the full breadth of Black stories.