In Memoriam
In memoriam is a page to read featured obituaries of Northwestern alumni, faculty and staff. Visit Remembrances to read memorials of Northwestern community members submitted by their family or peers. Please send obituaries to alums@northwestern.edu.
Filter alumni by decade:
Narrow to: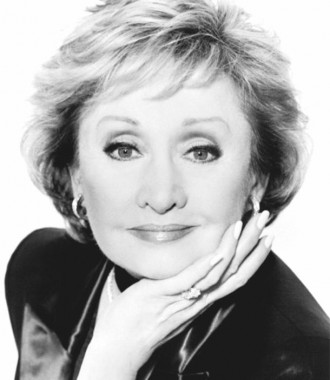 Marilyn Klecka Miglin '62, Chicago, March 14, at age 83. A cosmetics entrepreneur, Miglin was known for her Oak Street store in Chicago and Home Shopping Network (HSN) appearances. Born in Chicago, Miglin grew up dancing ballet. While attending Northwestern on a math scholarship, she continued dancing and participated in the chorus at Chicago's Chez Paree nightclub, performing alongside Frank Sinatra, Tony Bennett and Jimmy Durante. After modeling for Marshall Field & Co., she opened Marilyn Miglin Model Makeup in 1963 and eventually developed her own line of cosmetics and fragrances. In the late 1990s she began appearing as a pitchwoman on HSN for her products. Miglin founded and led the Oak Street Council, and Oak Street was named "Marilyn Miglin Way" in her honor. She also helped burn victims and people with facial disfigurement find makeup options. Her motivational memoir, Best Face Forward, was published in 2001. She is survived by her son, Duke; her daughter, Marlena Miglin '91; and six grandchildren.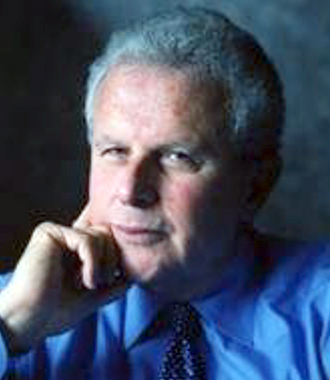 Sanford D. "Sandy" Horwitt '65, '70 PhD, Arlington, Va., March 12, at age 79. A talented political adviser, activist and author, Horwitt wrote biographies of significant figures such as Saul Alinsky, Russell D. Feingold and Abner Mikva '91 H. Horwitt's career in politics began when he volunteered on Mikva's 1974 congressional campaign. The two formed a long-lasting friendship. Horwitt served as an aide to Mikva until the Senate confirmed Mikva as a federal appeals court judge in 1979. Horwitt went on to advise several public interest campaigns on Capitol Hill including the National Coalition to Ban Handguns. His 1989 biography Let Them Call Me Rebel: Saul Alinsky: His Life and Legacy became an influential book in the political careers of Barack Obama '06 H and Hillary Rodham Clinton. Horwitt also contributed to the New York Times Book Review and co-produced the documentary Mikva! Democracy is a Verb. Horwitt attended Northwestern on a baseball scholarship. He played second base and co-captained the varsity team. After graduate school at San Francisco State University, he returned to Northwestern as a graduate teaching assistant in communications. He met his future wife, Joan Engel Horwitt '67, when she enrolled in his Group Dynamics course. They married in 1970. In addition to his wife of 51 years, Horwitt is survived by his two sons Dusty and Jeff '00; daughters-in-law Ann and Lauren; and two granddaughters.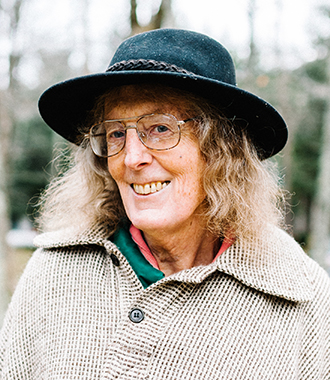 Rusty Mae Moore '63, Feb. 23, Pine Hill, N.Y., at age 80. Fluent in six languages, Moore taught international business for several decades at Hofstra University. Moore directed the Hofstra University Business Research Institute, was a Fulbright fellow in Brazil and taught in Russia and the Netherlands. In the early 1990s Moore transitioned as a trans woman and became a prominent transgender and LGBTQ rights activist. She taught the first gender studies class at Hofstra. Moore and her wife, Chelsea Goodwin, opened up their home in Brooklyn's Park Slope neighborhood to provide housing to transgender and other LGBTQ people in need of housing, including Sylvia Rivera, an important figure in New York's transgender history. Moore and Goodwin's home earned the affectionate nickname "Transy House." Moore and Goodwin were legally married in 2018 after spending nearly 30 years together. The couple ran a bookstore together in Pine Hill, hosted a radio show and founded a festival for people interested in the science fiction subgenre steampunk. Moore is survived by her wife; her children, Jonica, Amanda and Colin; her sister, Susan; and two grandchildren.
Photo Credit: Jonica Moore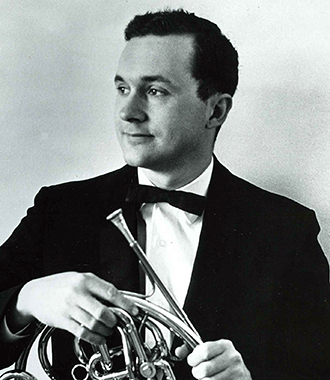 Richard S. Oldberg Jr. '61, Estes Park, Colo., Dec. 27, at age 83. A talented hornist, he studied the French horn during his college years at Northwestern until a lip injury forced him to turn to premedical studies. That break, however, was only temporary, and in 1962 he received an invitation to play as an extra horn with the Chicago Symphony Orchestra (CSO). In 1964 Oldberg was promoted to third horn and remained with the CSO for 29 years. Oldberg often performed as a soloist in pieces such as Strauss' Second Horn Concerto and Schumann's Konzertstück for Four Horns. Oldberg also served on Northwestern's faculty for many years. Even during retirement, Oldberg played with the Boulder Philharmonic in Colorado and led its annual performances of Tchaikovsky's Nutcracker. He is survived by his son, David.
Photo Credit: Rosenthal Archives of the Chicago Symphony Orchestra Association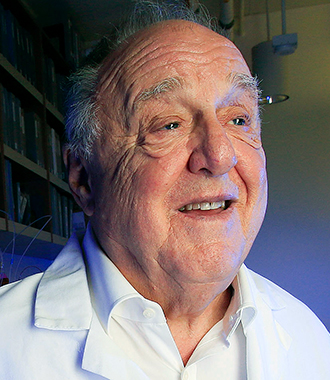 Richard Lerner '60, '02 H, La Jolla, Calif., Dec. 2, 2021, at age 83. A prominent biochemist with more than 400 published scholarly works, Lerner studied the human immune system and the function of antibodies and DNA in the treatment or detection of arthritis, cancer and diabetes. His fundamental research that led to the development of Humira, a treatment for rheumatoid arthritis, and Benlysta, an immunosuppressive drug to treat lupus. Lerner served as director and president of the Scripps Research Institute from 1987 to 2012, tripling the size of the institute and guiding it to become one of the world's leading centers for life sciences. He is survived by his wife, Nicky; and three children, Danica, Arik and Aaron.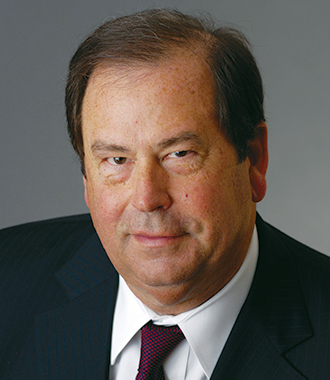 John Ruan III '67, Des Moines, Iowa, Sept. 11, 2021, at age 78. A shrewd businessman with a passion for philanthropy, Ruan deeply impacted Des Moines through generous donations and public beautification projects, including the renovation and expansion of the Greater Des Moines Botanical Garden. He earned degrees from Northwestern and Harvard Business School before joining the family businesses, Ruan Transportation Management Systems and Bankers Trust, in 1953, leading both to unprecedented success. He served as the chairman for the World Food Prize Foundation for 20 years and was inducted into the Iowa Business Hall of Fame in 2012. Ruan is survived by his wife, Janis; their two children, John Ruan IV and Rachel Ruan McLean '00, '03 MA, '05 PhD; and five grandchildren.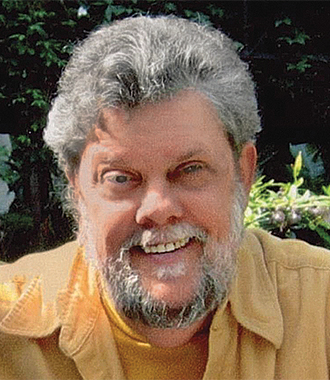 Robert "Bobby" Whiteside '64, Madison, Tenn., April 21, 2021, at age 79. A singer, producer and songwriter, Whiteside worked alongside artists such as Barbra Streisand and Johnny Mathis. Whiteside co-wrote hit songs such as "Comin' In and Out of Your Life" and "When the Lovin' Goes Out of the Lovin'" and also released his own album, Bittersweet Stories, in 1974. He spent 40 years in the commercial advertising business, writing and producing jingles for Harley-Davidson, McDonald's, 7UP and others. He won three Clio Awards. He also had a passion for fishing and boating. Whiteside is survived by his wife of 54 years, Brenda; his daughter, Wendy; his sons Terry and Tarrey; four grandchildren; and his sister, Mary Whiteside Schuette '60.