In Memoriam
In memoriam is a page to read featured obituaries of Northwestern alumni, faculty and staff. Visit Remembrances to read memorials of Northwestern community members submitted by their family or peers. Please send obituaries to alums@northwestern.edu.
Filter alumni by decade:
Narrow to: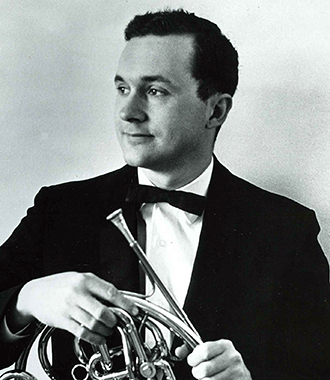 Richard S. Oldberg Jr. '61, Estes Park, Colo., Dec. 27, at age 83. A talented hornist, he studied the French horn during his college years at Northwestern until a lip injury forced him to turn to premedical studies. That break, however, was only temporary, and in 1962 he received an invitation to play as an extra horn with the Chicago Symphony Orchestra (CSO). In 1964 Oldberg was promoted to third horn and remained with the CSO for 29 years. Oldberg often performed as a soloist in pieces such as Strauss' Second Horn Concerto and Schumann's Konzertstück for Four Horns. Oldberg also served on Northwestern's faculty for many years. Even during retirement, Oldberg played with the Boulder Philharmonic in Colorado and led its annual performances of Tchaikovsky's Nutcracker. He is survived by his son, David.
Photo Credit: Rosenthal Archives of the Chicago Symphony Orchestra Association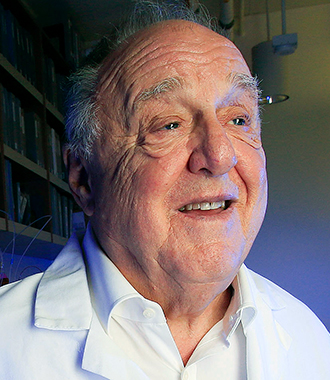 Richard Lerner '60, '02 H, La Jolla, Calif., Dec. 2, 2021, at age 83. A prominent biochemist with more than 400 published scholarly works, Lerner studied the human immune system and the function of antibodies and DNA in the treatment or detection of arthritis, cancer and diabetes. His fundamental research that led to the development of Humira, a treatment for rheumatoid arthritis, and Benlysta, an immunosuppressive drug to treat lupus. Lerner served as director and president of the Scripps Research Institute from 1987 to 2012, tripling the size of the institute and guiding it to become one of the world's leading centers for life sciences. He is survived by his wife, Nicky; and three children, Danica, Arik and Aaron.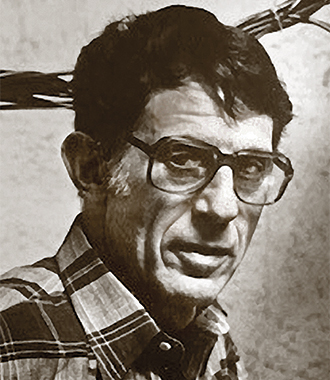 Allan Rechtschaffen '56 PhD, Chicago, Nov. 29, 2021, at age 93. Rechtschaffen conducted ground-breaking research on the biological purpose of sleep and the effect of retinal stimulation on dreams. After earning his doctorate, he taught psychology at Northwestern and worked as a research psychologist at the Veterans Administration before moving to the University of Chicago, where he directed the University of Chicago Sleep Laboratory for more than 40 years. In 1983 he published his most notable study, which showed the negative effects of sleep deprivation in rats, identifying sleep as an essential function for life. Rechtschaffen is survived by his wife, Karen; his stepdaughters, Laura, Katherine and Amy; and four grandchildren.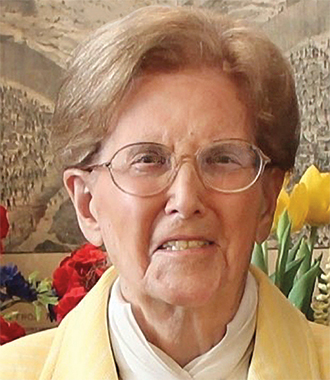 Theo Ahrends Kenyon '44, Peoria, Ill., Nov. 19, 2021, at age 99. Kenyon worked on her high school newspaper and developed a passion for journalism that turned into a lifelong career. She became the first woman edi- tor of The Daily Northwestern in 1943 and, after graduating from Northwestern, returned to her hometown in 1944 to work for The Peoria Star (later renamed The Journal Star), where she was on staff for 66 years. While many women journalists in that era wrote for the women's pages, Kenyon covered hard news, reporting on presidential visits and the local arts community. She played a key role in the newspaper's fight to unionize in the 1950s and served as president of the Peoria Newspaper Guild twice. Kenyon is survived by several cousins.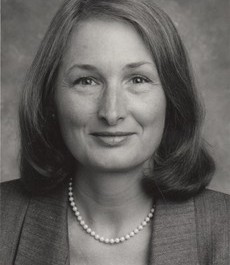 Louise Love '76, '79 MA, '84 PhD, Nov. 6, 2021, Evanston, at age 77. A lifelong learner with 30 years of experience working in higher education administration, Love began her Northwestern education as a part-time student, earning her bachelor's degree in philosophy and master's degree in English over the course of 17 years. She went on to earn her doctorate in English with a specialty in English Renaissance drama from Northwestern in 1984, after which she accepted a position at Northwestern's School of Professional Studies (SPS), then called the Division of Continuing Education. She spent 16 years working her way up to become vice dean of SPS before joining Roosevelt University as associate provost in 2000. She later joined Columbia College Chicago, where she held various positions until retirement. She received an Alumni Merit Award from the Northwestern Alumni Association in 2003 and was one of the founding members of the Association of Northwestern University Women. She is survived by her husband, Ernest Love '94 MA; daughters, Mary Love '94 and Sarah Love Penzell '90, '10 MA, an assistant clinical professor in the Pepper Department of Communication Sciences and Disorders; and granddaughters, Alex and Ella.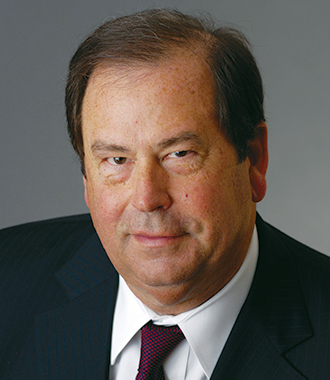 John Ruan III '67, Des Moines, Iowa, Sept. 11, 2021, at age 78. A shrewd businessman with a passion for philanthropy, Ruan deeply impacted Des Moines through generous donations and public beautification projects, including the renovation and expansion of the Greater Des Moines Botanical Garden. He earned degrees from Northwestern and Harvard Business School before joining the family businesses, Ruan Transportation Management Systems and Bankers Trust, in 1953, leading both to unprecedented success. He served as the chairman for the World Food Prize Foundation for 20 years and was inducted into the Iowa Business Hall of Fame in 2012. Ruan is survived by his wife, Janis; their two children, John Ruan IV and Rachel Ruan McLean '00, '03 MA, '05 PhD; and five grandchildren.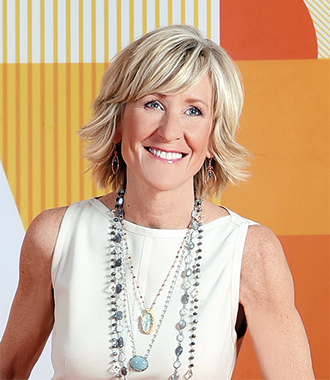 Joanne Smith '92 GME, Hinsdale, Ill., Sept. 6, 2021, at age 60. A faculty member at the Feinberg School of Medicine for 25 years, Smith transformed the field of physical medicine. In 1988 Smith completed her residency at what was then the Rehabilitation Institute of Chicago and never left, becoming president and CEO in 2006. She envisioned one of the first "translational" research hospitals, where scientists and physicians work in the same space as patients and apply (or "translate") research in real time. The Shirley Ryan AbilityLab, a 1.2 million-square-foot research hospital and the manifestation of Smith's vision, opened in March 2017. Smith was named to Modern Healthcare's 2021 Top 25 Women Leaders list. She is survived by her husband, Rory Repicky; children Claire and Michael; four sisters; and three brothers. Photo: Katrina Wittkamp